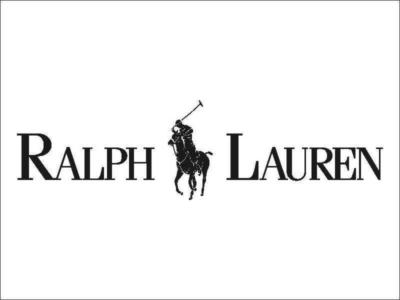 It's hard to sit at home while luxury items are being reduced all over the city. But it's worth it.
This year economic uncertainty meant that many sales started early, often before Christmas. When I was in New York at the beginning of December, a Ralph Lauren employee subtly mentioned to me that all their stock was already on sale. Polo and Black Label were reduced by 30%, Purple Label by 50%. There were no signs in the store, and no marking down on the labels. But a few people were quietly told as they browsed.
It was the same situation in London, though staff wouldn't necessarily admit it. I bought a suit in mid-December that was altered in a few places, but when I went to pick it up they claimed to know nothing of the early sale.
"You say you bought this suit in the sale, sir?"
"Yes, around December 12"
"The sale didn't start until December 27, though – are you sure that's right?"
After 20 minutes of searching, the suit was eventually found. Maybe this particular employee wasn't clued in, or maybe it's a conspiracy. Either way it is understandable that a chain wouldn't advertise the fact that sales had started early – it could be seen as a sign of desperation.
Because sales started early, many retail chains had to increase discounts after Christmas and into January. This is why, though hard, it is worth waiting until the end of the sales. If you start with a discount of 50%, the "further discounts" that are advertised in mid-January need to push sales to 60% or even 70%.
This is particularly satisfying because you know you are eroding a label's profit, approaching the point where all you are paying for is the cost of the item itself.
The typical profit margin in fashion retail is between 65% and 80%, depending on the brand and what you include in a chain's costs. The cost of manufacture may be small on its own, but the chain also has to cover its rent and wages, not to mention firm-wide costs like advertising and branding.
(This, by the way, is how Selfridges can sell, say, Prada shoes at the same price as they are in the Prada store. Selfridges gets them at a discount because Prada doesn't have to pay rent, wages etc. for those items.)
So wait until the end of the sales, and then rejoice when your discount approaches 70%. Ralph Lauren reduced its Purple Label socks from £25 to £8 in these sales, a reduction of 68%. A manager there told me they had been snapped up as a result – not surprising really.
Savile Row store Kilgour is also worth watching out for, as it reduces the previous season's suits and shirts by a further discount in the sales. Last season's jackets, for example, were reduced from £660 to £195 last time I checked – a very satisfying 70% saving. Happy shopping!