'Permanent Style Presents' is a regular pop-up shop that appears in London twice a year.
Its aim is to give a space to craft brands that the Permanent Style team loves, but which don't otherwise have any retail or outlet in London.
The next pop-up shop will be appearing on Savile Row for two weeks at the end of February 2019.
As often happens with the shop, there will be two groups of brands, each group appearing for one week only.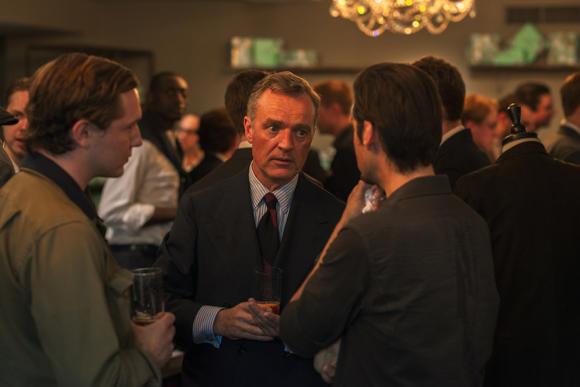 The groups and dates are:
Week 1: Tuesday February 19 – Saturday February 23
Optimo hats, Chicago
Prologue tailoring, Hong Kong
Joshua Ellis scarves, England
Week 2: Tuesday February 26 – Saturday March 2
Bryceland's Co, Tokyo and Hong Kong
Adret, London
The Anthology, Hong Kong and Taipei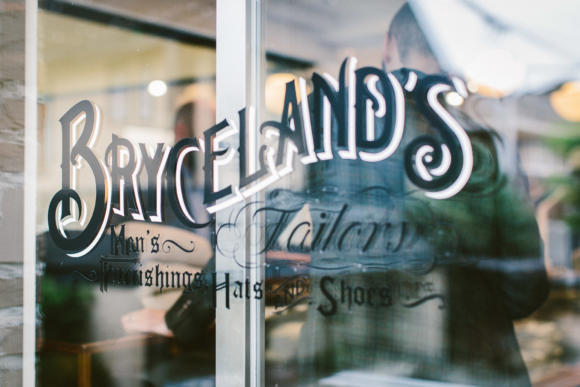 Alongside these brands, the organisers Simon Crompton (founder of Permanent Style) and James Girdwood also present their own brands and products for the whole two weeks:
Other useful information:
Opening hours are 11am to 7pm Tuesday to Friday, and 10am to 6pm on Saturday.
Payment is by cash or card.
Appointments are usually not necessary, but if unsure we recommend contacting the brands, in particular for discussions of a possible bespoke order.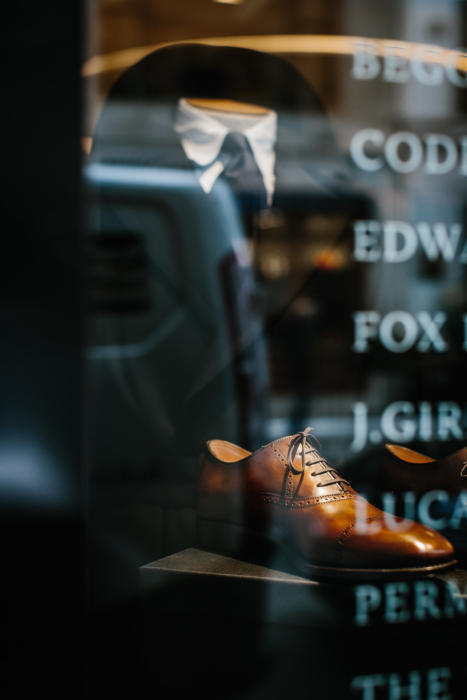 There have been three previous pop-up shops, two held on Savile Row and one held in the Fortnum & Mason department store. They began in February 2017.
Brands featured have included Shibumi, Edward Sexton, Luca Faloni, Baudoin & Lange, Fox Brothers, The Rake, Drop 93 and The Armoury.
More coverage of them can be found on the Permanent Style site here.