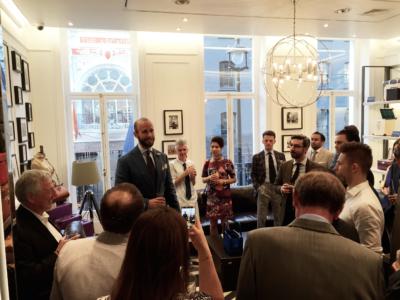 A few Instagram shots from our party at Globe-Trotter last week, where we presented our Permanent Style 2015 book to readers and many of the brands included.
The party was held on the lovely first floor of the Globe-Trotter shop, which opened on Albemarle Street a year ago. They have both vintage cases and recent collaborations on display there – one of which was the tote bag I have designed for them, more of which later.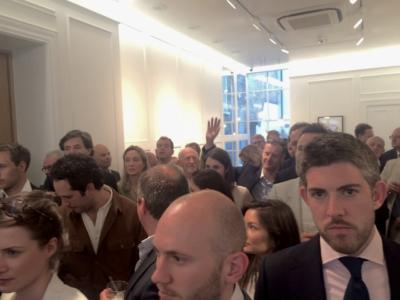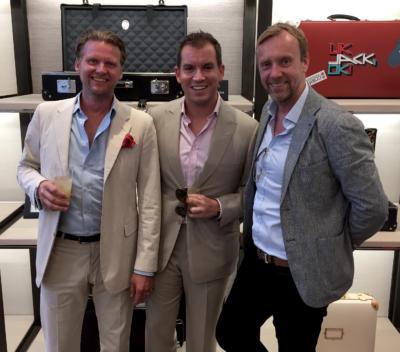 Perhaps the best aspect of the evening was the mix of attendees, which several PS readers commenting how nice it was to chat with the likes of Glasgows Sr and Jr from Cleverley, Lizzie Radcliffe from Levi's, James Eden at Private White, Anda Rowland from Anderson & Sheppard, Suleman and others from RRL, plus Cordings, Foster's and so on.
Somehow such conversations are different – more personal and less commercial – in that environment.
There are still copies left of the book (thanks to those who bought on the night, or had their copy signed) which you can buy here.