Graham Browne Christmas sale 2016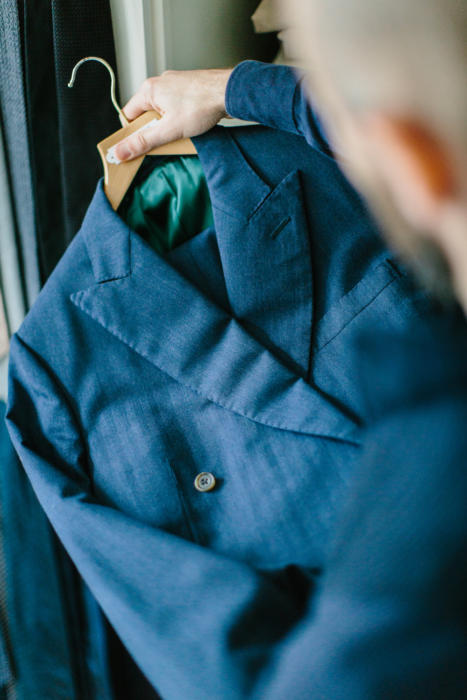 As is traditional, Graham Browne are having a sale between Christmas and New Year - and just as traditional is my writing to tell readers about it. 
The sale will run on the 28th, 29th and 30th of December, and offer suits from various cloths including:
Lumbs Golden Bale £1100 (normally £1900)
H Lesser 16oz  £900 (normally £1800)
Loro Piana Tasmanian Super 150s range £1000 (normally £1800)
There is also a large selection of cloth in the shop at £825. Appointments on 02072487730 or info@grahambrowne.co.uk.
Pictured above is a shot of my first Graham Browne suit, doing well after 7 years of wear. (Picture James Ferguson for Plaza Uomo.)