The opening party for our Permanent Style Presents shop has gained a bit of a reputation in recent years. Certainly, it's one of the parties each season I enjoy most.
This time the party will be co-hosted with Holland & Sherry, and take place on Thursday, September 12. It will kick off at 6:30pm, but frankly given the store will have been open all day, we will likely have started drinking about 5pm.
Do pop down any time. Same location, 37 Savile Row.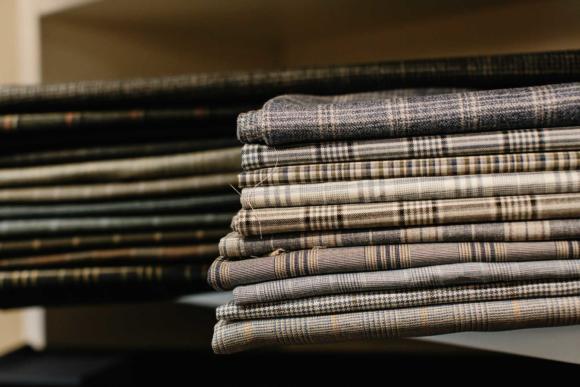 Secondly, I'm pleased to announce two new brands are joining the pop-up.
As well as helping to host the party, in the first week Holland & Sherry are taking a space to offer readers odd lengths and archive pieces of cloth - some from recent seasons, some form older ones, but none of it available otherwise. Come and get something unique.
And in the second week, vintage eyewear company Retrospecs are joining us. Headquartered in California, Retrospecs are a big vintage supplier, supplying hundreds of shops around the world. They will be bringing a selection of rare pieces, to buy or order versions of from their archive.
Last of all, I'm proud to say that Optimo hats will taking the shop after us, into October. Graham did so well in our pop-up shop in March that he's coming back for a whole month. This will no longer be under the PS Presents banner, but we'll be there to support.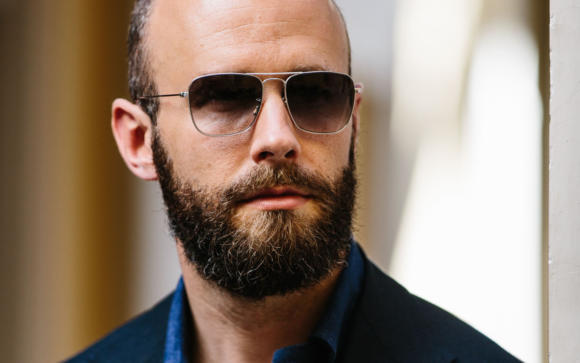 The full running order for this, the 5th edition of Permanent Style Presents is therefore:
Week 1: Tuesday September 10 – Saturday September 14
Tusting bags, UK
Blackhorse Lane denim, UK
Stefano Bemer shoes, Florence
Holland & Sherry vintage cloth, UK
Week 2: Tuesday September 17 – Saturday September 21
Steve Calder 'Informale' clothing, Melbourne
Lof & Tung shoes, Stockholm
Chapal jackets, Paris
Retrospecs eyewear, Los Angeles
Week 3: Tuesday September 24 – Saturday September 28
Bryceland's Co, Tokyo and Hong Kong, with:
Wellema hats
Solakzade glasses
Red Rabbit jewellery
Ascot Chang shirts
October 3 onwards: Optimo hats
Permanent Style products and those of J.Girdwood will also be on display throughout, as per normal. James has more of his cordovan products in, and I will have a new launch as well as things like the Dartmoor for readers to try on for the first time.
Full details of every pop-up shop are kept on this dedicated page, and up to date, whenever you need a static reference.
See you all on the 12th