How to avoid getting burnt out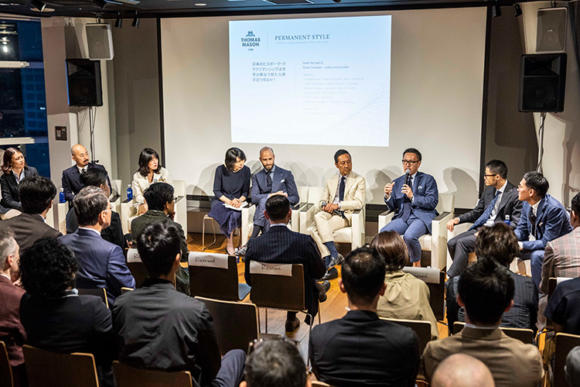 It's very easy to feel burnt out in fashion, and in menswear too. So much 'new' is thrown at you, all the time, that you get used to the stimulation.
If at some point it stops hitting home, stops being refreshing and exciting, the reaction is often to feel exhausted and jaded. Social media only makes it worse.
I have friends in menswear who have said in recent years that they feel burnt out. They say nothing excites them any more.
I've felt that now and again over the past dozen years, but it occurred to me recently that the thing that always keeps me fresh and focused is readers.
No matter where you might feel in terms of fashion cycles, or your personal style evolution, there is always a guy out there that's trying to buy some decent, good-looking clothes for the first time.
There's a guy starting a job in an office. There's a guy who's tired of T-shirts and hoodies and wants something a bit more grown-up. There's someone else who's discovered he's 40 and doesn't have any idea what he actually likes.
In fact, there's millions of them, and they don't really care about whether a brand's lookbook is better than the last one. They want you to tell them what will suit them, suit their place in the world, and provide good, lasting quality.
They would like someone to navigate all those fluctuating brands, stores and fashions, and suggest how to achieve their aims.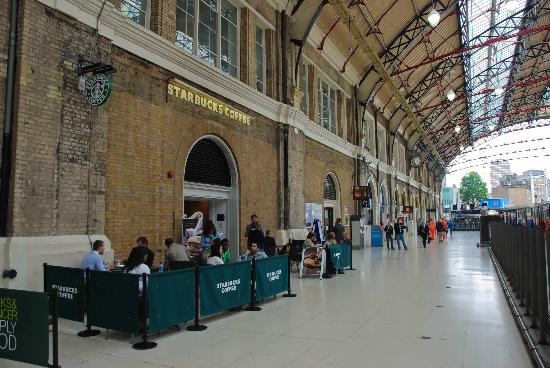 Last week I was sitting in the Starbucks at Victoria Station, having an espresso macchiato (why is Starbucks the only place where you have to specify it's an espresso macchiato?) and waiting for Alex.
A reader tapped me on the shoulder and introduced himself. He was from Canada, immediately excused himself for not being better dressed, and said thank you for PS, adding that there were lots of people he knew that were trying to dress better.
It's always nice to be thanked for what you do, and people do come up to me fairly often, which is frankly amazing.
But more importantly, feedback comes all the time through other channels.
About 50 times a day readers comment online, adding views and asking questions. Once or twice a week there are in-depth conversations through consultancy sessions. Then there's a burst of it during a pop-up.
It's very valuable, as all feedback is. However, I'm realising it's particularly important to me as an ever-present reminder that there are people who aren't swirling down an Instagram plughole, who have real questions and few places to turn to.
It also means I never run out of ideas. There are usually two suggestions for a new post in the comments of every post, so the list only seems to get longer.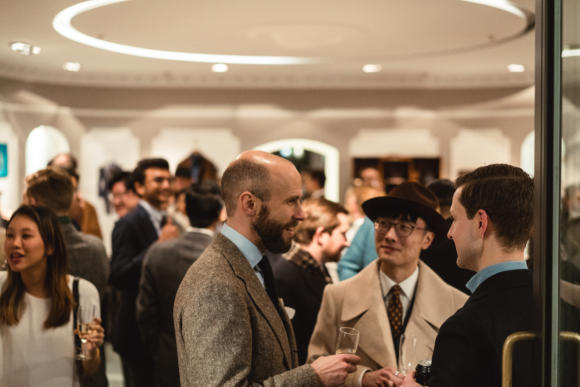 I used to do articles all the time when PS was first starting, announcing traffic totals. I don't really do that much anymore, partly because articles have got longer and also there never seems to be room in the schedule. I think the last one was about a year and a half ago.
So this is a brief update. The last 12 months saw 1.46 million unique visitors to Permanent Style, an increase of about 12% on the previous year, which is wonderful.
Thank you all, not just for coming to PS and telling friends and making it what it is - but for always asking questions and keeping me focused on what it's for.
When there's a guy in DC trying to work out what a smart/casual wardrobe looks like, another in Hampshire who wants your advice on bespoke now he's finally made partner, and someone called Jack who asks a question on the site every single day without fail, it's impossible to feel jaded about the world of clothing. Everyone just wants to dress better.
In the next couple of months we'll be doing some design work on the site, and some functional improvements. I do hope you like them. I don't have to ask for feedback though. I know that'll come whether I ask or not.