Merry Christmas everyone!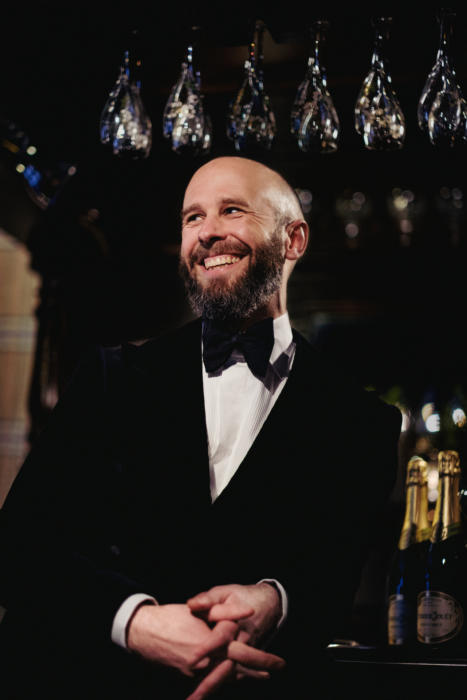 Here's wishing you all, wonderful readers, a happy Christmas and a glorious new year.
Thank you also for your well wishes, and thanks, on the 15-year anniversary article - it honestly made me quite emotional. I can't believe how long some people have been reading, and how much they've taken from all those years of writing.
Now as suggested by one reader (unless it was my imagination) I will be doing nothing whatsoever for the next couple of days. See you then.