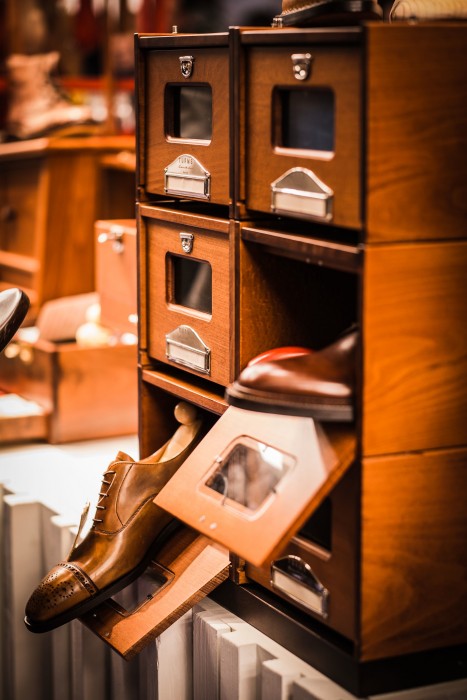 Turms is an Italian company that many associate with Belfast. Why? Because the producer of shoe-related products has a policy of only selling to physical shops – not purely online stores. One of its stockists is The Bureau, a lovely shop in Northern Ireland, and because The Bureau also sells through its website, it is the top result for any search for 'Turms'.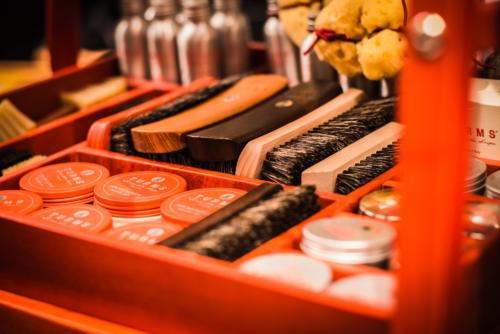 Turms is not Irish. It is a small family company in Montegranaro and it makes some original and beautiful shoe products. I met Samuele from Turms at Pitti this year, having admired the products previously, and it was then that he informed me of the company's policy.
"We like to develop a strong relationship with a company – someone who understands our product and is as passionate about it as we are," he said. While the phrasing may be familiar, the resulting policy is not.
Among my favourite Turms products are the travel shoe trees – with brush and polish built in – and the penny loafer-inspired shoe kit. The latter is (to use a word that rarely appears on these pages) cute.



The ultimate, however, is the shoe rack built of individual glass-fronted wooden drawers (shown top). It is a modular system. Each box slots into its neighbour to produce a solid chest, so you can start with one, or two, and gradually build storage to fit your whole shoe collection.
As with all Turms products, they are beautifully made and therefore not cheap. The Bureau sells a set of 12 drawers for £2,416 (plus VAT). Even with my extensive powers of self-delusion and value-justification, I have never pushed the button. But I highly recommend them.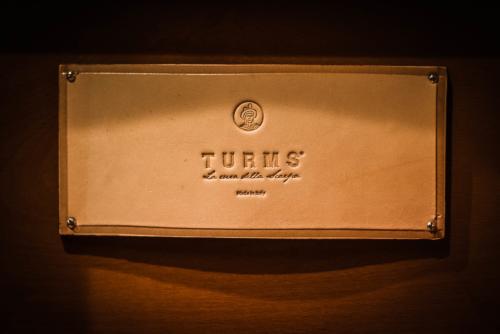 Photography: Luke Carby