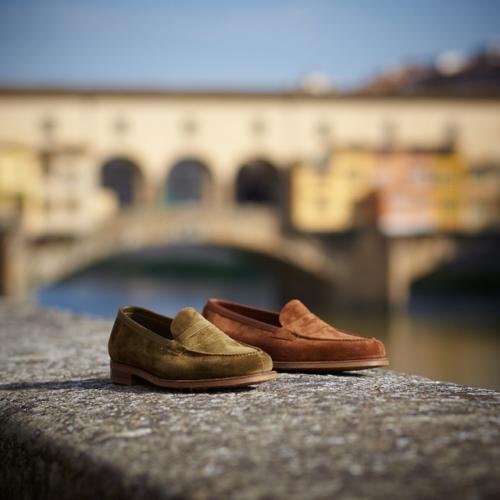 The Edward Green pop-up sale is always a popular one – in fact a reader asked me last week when it was going to be on.
I can't reveal the dates until they are public unfortunately, but they now are. The sale will be held at the Truman Brewery, 8 Dray Walk (just off Brick Lane) from this Thursday.
Times are 11am-7pm, Thursday to Saturday, and 11am-4pm on Sunday. Enjoy!
Pictured, the new Edward Green Duke loafer, which was launched at Pitti in June. Lovely, but unfortunately not in the sale…