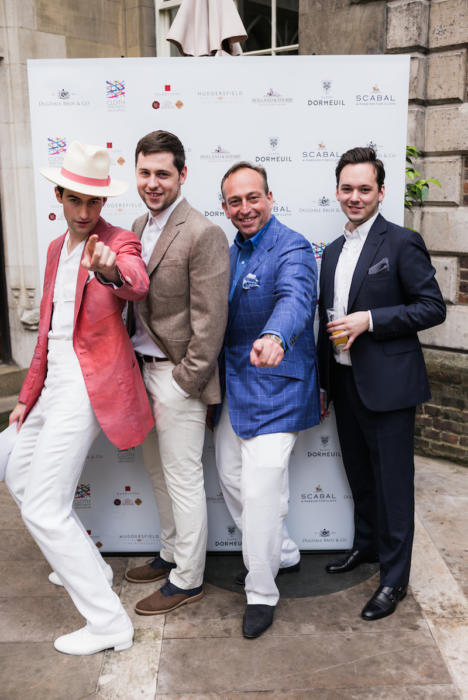 Last week was the summer party of the Bespoke Tailors Benevolent Association, which is always a nice affair.
There's a mix of cutters, coatmakers and cloth merchants, as well as the friends and family of apprentices receiving their Savile Row Bespoke certificates.
This is not Pitti; there are no peacocks. Many people are in bespoke tailoring, but often without other bespoke or sartorial elements. It is relaxed and it is very social – more like a village fete than an tailoring event.
Congratulations to all the apprentices that were awarded on the night; it's fantastic to see so much young blood still coming into tailoring. And many thanks to Claire Barrett of Hawthorne & Heaney for her usual organisational prowess.