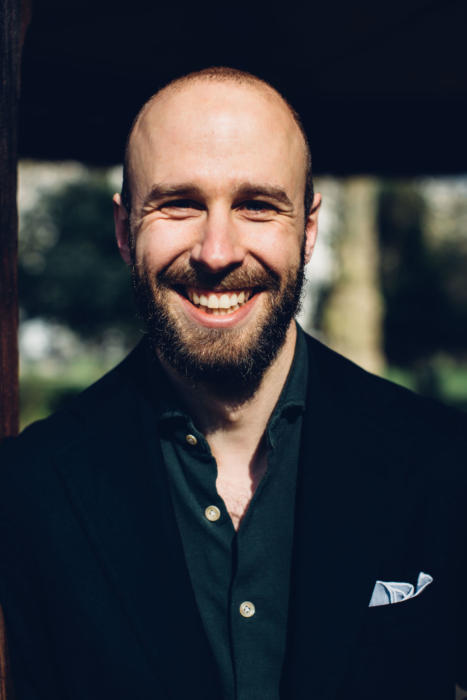 *Stock is now very limited. For the current position please check the Shop page*
Thank you everyone for your fantastic response to our new Friday Polo batch. So far we have sold 130 of the 200 in this batch, and navy has sold out in medium and large.
The polos started being sent out on Tuesday, so should all go this week and be received next week. You can continue to purchase on the shop page (not through email and PayPal please, as previously).
Stock on the colours and sizes apart from navy is good, but I will update these posts and the shop page when we start to run low. I know a lot of readers wanted to try the sizing before ordering more.
Answers to a few questions that have been raised over email:
There is no VAT on these polos, as I am an individual not registered for VAT. So everyone in Europe, you're getting them 20% cheaper. Everyone else – I'm afraid there's no VAT to take off.
Please be careful with washing, as with all fine shirts. Wash cool and line dry.
We do plan to have another batch of the polos later in the year, probably at the start of the summer – although I was hoping this batch would stick around in the stock for a bit longer than the last one.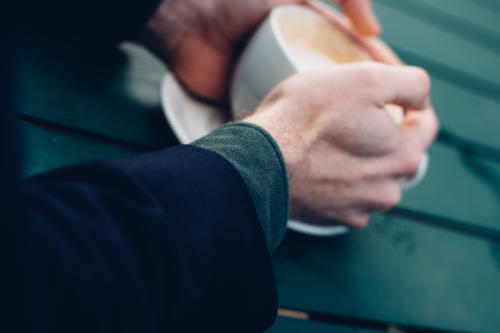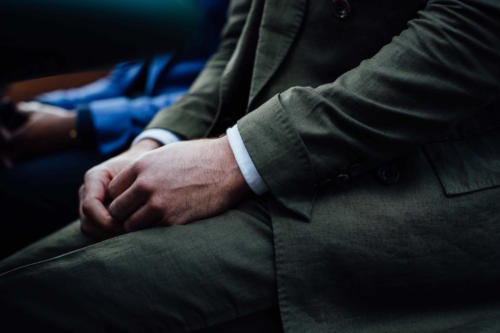 Of course, one of the nice things about running a small, online operation like this is the personal questions and emails we get from people around the world – everywhere from Peru to Beijing.
Many of those leave lovely feedback, and I thought I'd share a handful of those:
"I have just returned to Abu Dhabi after a long business trip to find that my shirts have arrived. I am delighted with them. Thank you very much indeed." Shehzaad
"I've received my (grey small) Friday

Polo

and it's fantastic – really like the fabric, shape and quality – and I think it's better than a [John Smedley] Dorset under tailoring." Richard
"I love my navy!" Rob
"Very impressed with the Friday

polo

….I love it!" Cody
"I've tried so many

polo

s and this one was instantly my favourite – fabric/buttons/collar area and fit" Ben
Photos: Jamie Ferguson @jkf_man