A Sustainability Framework: Stoffa and Permanent Style
Over the past year, Agyesh Madan at Stòffa and I have been talking about how to create something useful together on sustainability.
Today's article is our first step. It sets out a definition of sustainability, and then a framework of all the factors that contribute to it.
It is hoped this will lead to several other things. One is case studies, with this framework used to structure studies of brands that have tackled these areas. This could create best practice, which can be kept on Permanent Style and shared as a common resource.
By using a variety of companies, from small artisans to large brands, this could enable us to compare types of product as well as individual approaches.
Another is guides for consumers. This framework already provides a way for consumers to rate sustainability - the things to look for and the questions to ask brands they buy from.
That can then be expanded, for example with an explanation of the industry accreditations, which can often be confusing.
Overall, the aim is to create consistency through reference to shared, informed criteria, and then promote an open discussion around them. We look forward to hearing your thoughts.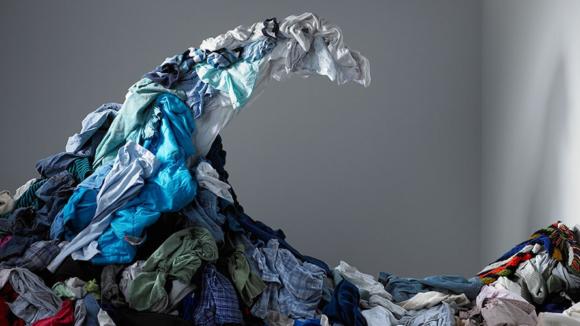 What type of sustainability?
There are at least three major types of sustainability: social, economic and environmental.
In this project we are not talking about social sustainability - such as maintaining skills in a particular community, or the ethics of producing and exporting out of a community. Nor are we talking about economic sustainability - such as the short or long-term nature of different business models. And we will avoid separate debates, for example around human or animal rights.
We are talking purely about the impact of a brand's product on the environment.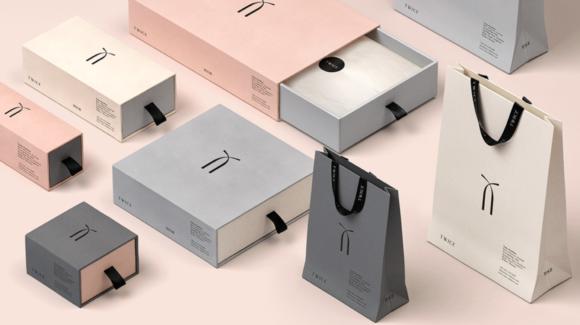 1. Packaging
We will list these areas of impact in order of how the consumer sees them, rather than the steps in production. The first one most people think of is packaging.
Packaging is more sustainable, broadly, the less there is of it, and the less it uses virgin resources. So if something is both recycled and recyclable, that's a good start.
If something is not recycled, you want it to be sourced responsibly (eg FSC certification) or use materials that are less intensive to produce - eg Bananatex.
Bear in mind, also, that plastic will often be required at some point in the journey, to avoid the product itself becoming damaged and therefore wasted. It can be useful to think of what is required for each stage: production to warehouse; warehouse storage; warehouse to customer; and returns.
The questions to ask are:
How much is your packaging recycled and recyclable?

How energy intensive is the non-recycled packaging?

How much plastic is used?

And at every stage of the journey:

In production

From production to warehouse

Warehouse storage

Shipping to client / Pickup from store

Return and exchange packaging

How is waste from packaging and daily operations dealt with?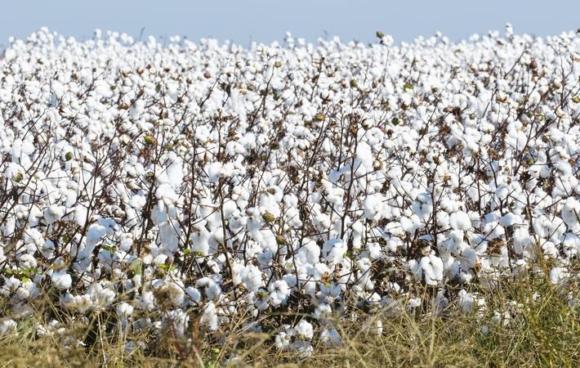 2. Raw materials
Raw materials - what the product is made from - is the second most obvious area, but the one that has the greatest environmental impact.
The first thing to consider is whether the product is made from natural or synthetic materials. Sometimes - for example in waterproofing - synthetics have a real, functional purpose. But often they don't, and they severely affect the ability of the clothing to biodegrade.
If we then look at natural materials, the biggest issue is provenance. There's no point talking about the environmental impact of a fibre if we don't know where precisely it came from. For large brands, this is often their biggest challenge, as each product involves a network of suppliers.
It's then relatively easy to analyse the fibre itself: how it's grown, dyed and then woven or knitted, and how waste is dealt with along the way.
The questions to ask are:
What percentage of your collection is natural fibres vs synthetic fibres, and why?

Can you trace the provenance of your yarn, fibre and original source of your raw materials?

How much of the fibre is grown via regenerative practices?

What raw material certifications do your suppliers have?

How are colors rendered in your fabric? Which process of prepping, dyeing and finishing are used?

How is waste managed at your raw material suppliers?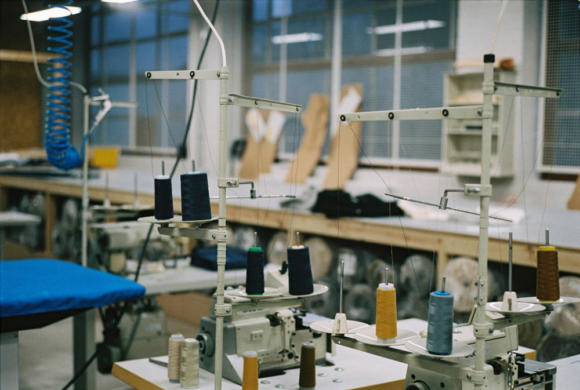 3. Production
The production of the clothes probably gets the least attention, except when it comes to other areas, such as labour practices.
Essentially, this is about the environmental impact of the factory or workshop. How renewable is their power supply? How do they manage waste? It could get very broad very quickly, taking in the way employees travel to work for example. But best to focus on the ones the producer can control - and highlight efforts like recycling water, or supplying electricity back to the grid.
The questions to ask are:
What are the key energy sources for the electricity/power used at your production. Do these come from renewable sources?

How do you manage your raw material waste – mostly textiles and sometimes hardware. Is it upcycled, re-used, recycled, composted or landfill?

Is wash and care ease and its impact considered during the design and production of the garments.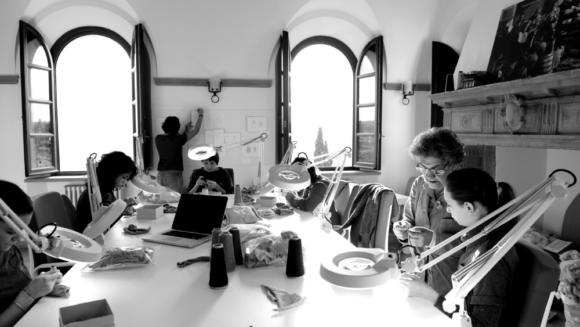 4. After sales
As discussed previously on Permanent Style, the best way to reduce environmental impact is to buy less. The more the impact of making a garment is divided over wears, the better it is.
Key to this is being able to refurbish and repair your existing clothing. So how does the brand you are buying from deal with repairs? Do they offer a service themselves, or at least have other resources they can recommend?
The brand also makes a choice in the kind of materials they use, and the making processes, as some make long-term care easier than others. Bespoke tailoring, with its in-built presumptions of alteration and repair is a good example.
However, the biggest issue in this area is often consumers, who often don't understand the best way to care for the product, and so extend its longevity. Part of the responsibility must rest there.
The questions to ask:
How easy is it to repair this product?

How easy is it to alter it?

What services do you offer yourselves to do this?

What outside services have you tried and can recommend?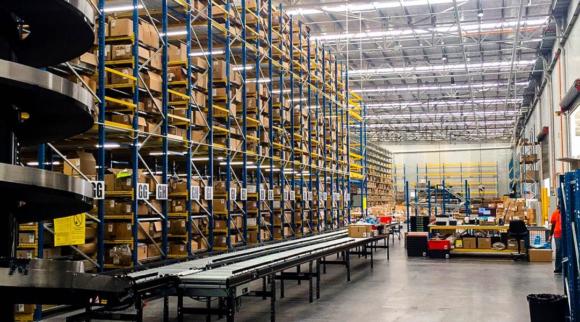 5. Transportation
An often under-represented aspect of a product's sustainability is transport: how far did everything, from the fibres to the fabric to the product, have to travel to get to you?
This can be complex, because there are often some many stages in the journey of a product, including things like farming the raw fibre and and processing it with dyeing, spinning and finishing.
As with after-sales, both producers and consumers bear some responsibility here, because the consumer knows when they are shipping things around the world. And in particular, when they are using online shopping rather than local retail, which usually involves more returns and exchanges.
In food, the vocabulary for this has already been developed: the industry talks about 'farm to table', sourcing locally and eating in season. Although there has been some movement here in recent years around British cloth, for example, the vocabulary is not as well established with clothing.
Questions to ask:
Where does your raw material come from?

Where is it processed, cloth produced, and final product made?

Where do final products ship from, and returns return to?
Further reading
Agyesh is more the expert here, rather than me. He has learnt a lot through research, testing and experience, but also leans on his contacts and good resources. Below are some he would recommend for reading until our next installment.
There is deliberately a range of views and perspectives - academic, commercial, regulatory and consumer. Some are articles, some podcasts; some are technical discussions around packaging, some consumer education. Hopefully they all have something to offer.
Introductions:
Patagonia and plastic:
Discussions on Lumi:
Industry initiatives: