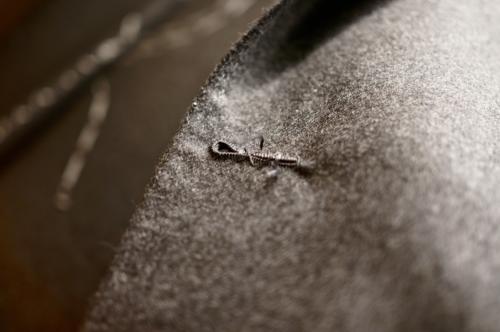 There haven't been many people into the Arnys workshop since it was reopened under Berluti's ownership. Indeed, there is still a ban on photography in the workshop itself, which seems a little odd given it is simply eight people sitting at the usual workbenches, stitching jackets together.
The consultancy and cutting areas, however, have to be the most luxurious bespoke tailoring space in the world. Dark-wood panelling, deep leather chairs and cloth books bound with Berluti's venezia leather lend it an opulent feel. Sliding glass doors separate the cutter – surrounded by basted jackets and hanging patterns – from the clients.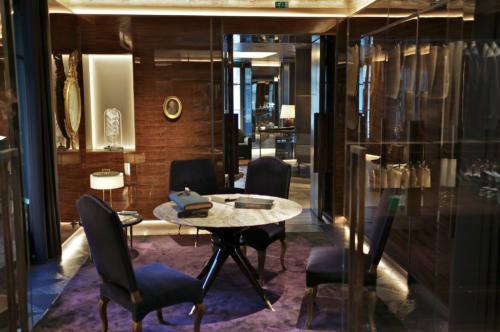 One wall of the consultancy area is made of built-in wardrobes that house sample garments. Many tailors keep examples of their work on display; some even use sample pieces to give clients an idea of styles; but I have never seen a tailor with such an extensive wardrobe of potential suits, jackets and coats. Indeed, alongside one-button, two-button and double-breasted suits are an overcoat, a short, casual coat and a pair of jeans. Arnys/Berluti clients are clearly expected to have a range of things made bespoke.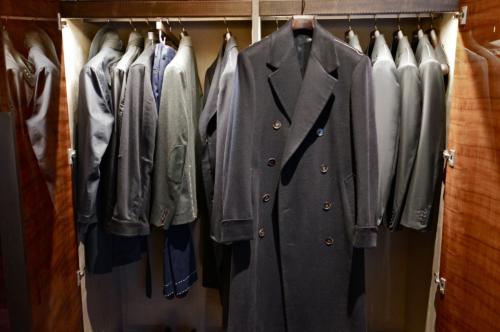 The work itself is beautiful – top-stitched silk linings, Milanese buttonholes and delicately curved patch pockets. According to Jean-Francois, the head of the bespoke operation, the construction and cut is even softer than that of the Right Bank tailors we already know, such as Cifonelli, Smalto and Camps de Luca: "The Left Bank is characterised by a more relaxed, liberal attitude to life, which comes through in soft clothing, more colour and more creativity." Men with experience of Arnys can tell me how true that is.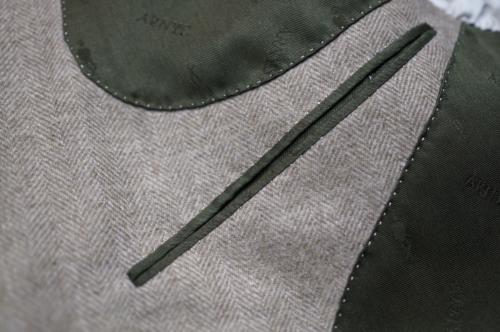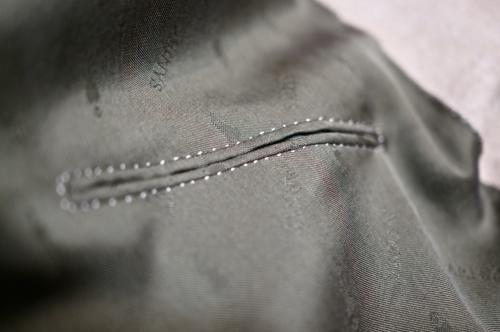 Jean-Francois, head cutter Karim and the whole bespoke team came over wholesale from Arnys, including Karim's father Alfredo, who led it for many years and is still involved in much of the tailoring. I was never a bespoke customer of Arnys before the takeover, but the make and cut of the jackets seems to have continued unhindered, even if the Berluti aesthetic is rather different from Jean Grimbert's free-spirited creations.
As a relentless optimist, I also see a silver lining here for bespoke tailoring as a whole. Karim is travelling almost every week at the moment, visiting Berluti stores in London, China, Japan and elsewhere. Having a company like LVMH pushing this quality of bespoke tailoring globally has to be good for the industry, and a welcome change from 'bespoke' programmes offered by fashion houses, particularly in Italy. The growth Berluti bespoke shoemaking (post coming next week) could be similarly beneficial.