Retailers Symposium: The speakers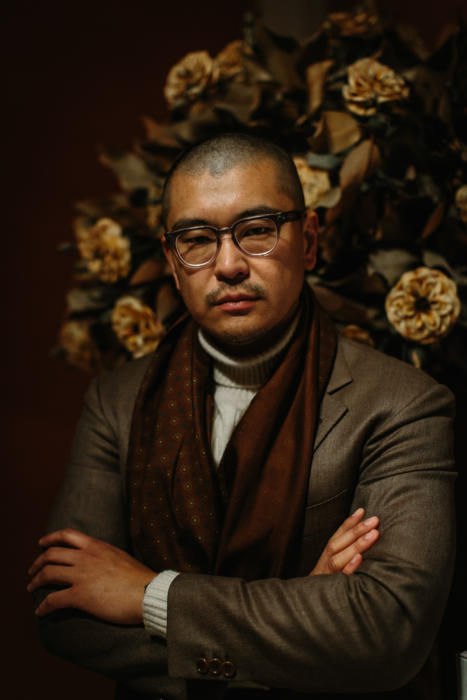 As with previous Symposia, here is a preview of next week's coverage of the Retailers Symposium, with portraits of our six speakers.
I have to say, they were the best six people yet in terms of eloquence and erudition. It was a pleasure to chair.
Quote of the evening: "You won't make much money, but you will have some very nice clothes."
Photography: Jamie Ferguson @jkf_man