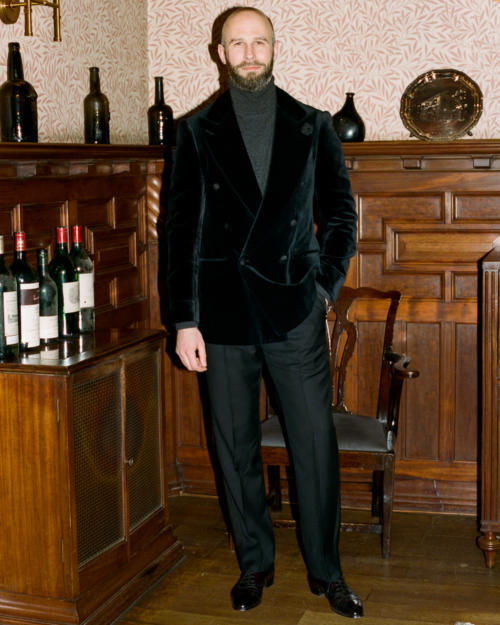 Today, Permanent Style takes its traditional, annual day off - I know, a whole day!
So stop reading this, go talk to a loved one, and stay away from screens. Unless it's to watch a gushy Christmas movie you can take a cheeky nap in the middle of. That's what I'll be doing.
The shot above is from our Permanent Style Christmas Dinner a couple of weeks ago. There'll be more on that next week. So no questions for the moment please.