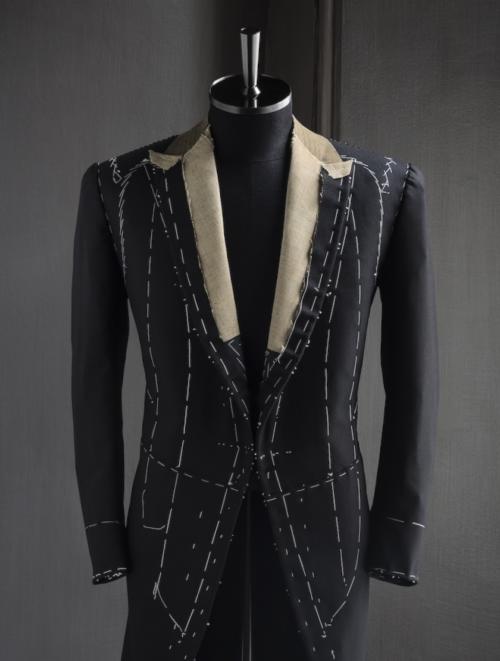 A few weeks ago, a reader made the point that all my adventures with bespoke tailors could give the impression that this is the optimum way to build a wardrobe. That's certainly not the case.
The process of bespoke tailoring is about building a relationship with a tailor. Initially, so that they understand your body and its various peculiarities. The second suit will take fewer fittings than the first, once the tailor has developed an effective pattern while making the first one.
There's a good chance that the second suit will fit ever-so-slightly better. And it will certainly be more satisfying in other ways – in cut, in cloth or in style. It's virtually impossible to get all these decisions right the first time, or for the tailor to interpret your various requests and reactions.
The virtue, then, of having one tailor ('my tailor') is that this process becomes quicker, easier and more enjoyable over time. I had eight suits cut by John Hitchcock at Anderson & Sheppard before he retired, and by the end it was a process that needed almost no communication. I might spend a good hour browsing fabric books, but in the fitting room I was merely a mannequin – confirmation of a well-oiled technique.
That doesn't mean a man should only have one tailor. People trade up over time; they may try an alternative, even just for context; and most importantly, they might want different styles.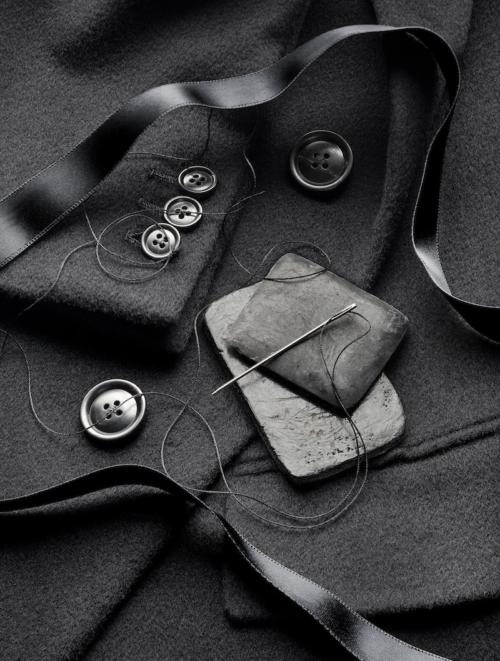 Unsurprisingly, the first question most people in the industry ask me is 'who's your favourite tailor?' There's no simple answer to that, as readers will well understand, but you can certainly make a quick and easy argument for having different styles.
I would suggest, as a start, that a man could have:
One good Neapolitan tailor, for casual jackets that work with jeans and chinos

eg Elia Caliendo
or if slightly smarter, a drape cut like A&S

One ultra-structured tailor, for evening wear or black tie

e.g. Chittleborough & Morgan
or Gieves/Huntsman for a less striking look

And one everyday tailor, assuming you wear suits most days, with the style depending on taste

I'd pick Cifonelli or Anderson & Sheppard
or an Italian like Caraceni or Liverano to be a touch more casual
So you can certainly justify three. I've tried far more than that, partly out of curiosity and partly out of the pursuits of this site. But it's not the route I would recommend.
Images courtesy of Gieves & Hawkes from 'The Invention of the English Gentleman'