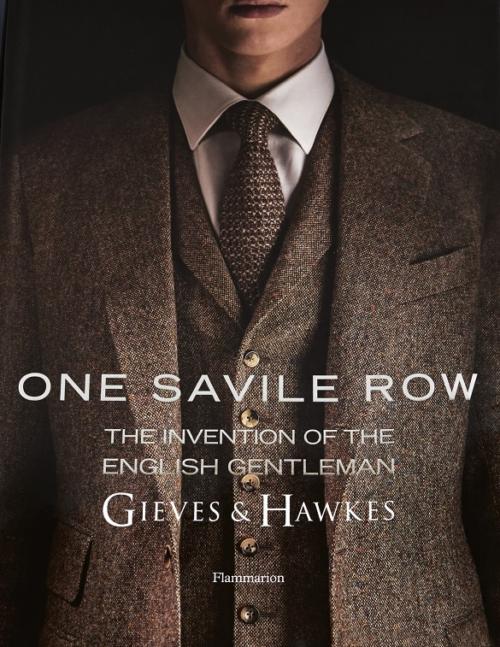 Earlier this year I helped write the Gieves & Hawkes book, One Savile Row: The Invention of the English Gentleman, contributing the bespoke chapter. It came out a couple of weeks ago, and I highly recommend it – not for my small section, obviously, but for the photography.
As is hopefully evident from the images here, the team did a fantastic job of bringing alive archive jackets, coats and military paraphernalia. There are some exquisite details, with pinpoint focus bringing up the gold, buttons and braid. The settings at various grand houses around the country also lend everything a very suitable, brooding atmosphere.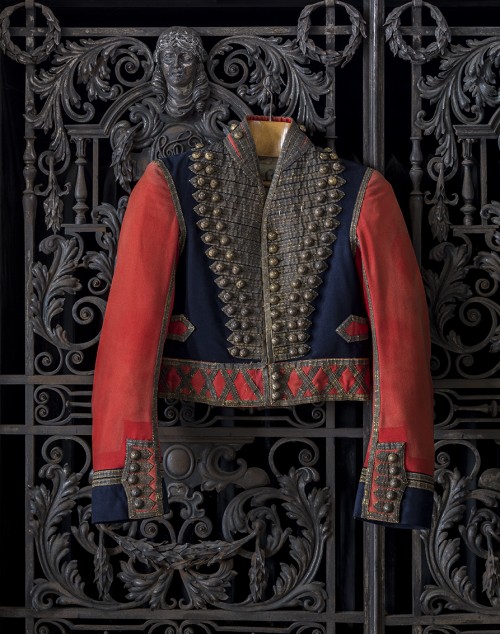 Among the rest of the text, there is a history of 1 Savile Row, one of Gieves & Hawkes, and an entertaining history of the English gentleman by Malcolm McDowell.
The depth and size of the book make it a highly pleasurable, immersive experience. Something to sit with on the sofa with and absorb. It is available on Amazon, or in store at Gieves.
The braiding on the final jacket below, by the way, was part of the inspiration for my pea coat. You can see some of the similarity between the pattern on the back and the reworked designs on my coat by Hawthorne & Heaney.
For those that have asked, next year I should also have at least two books out – one the True Luxury coffee-table volume being published by Thames & Hudson, and the other from Prestel on English factories.