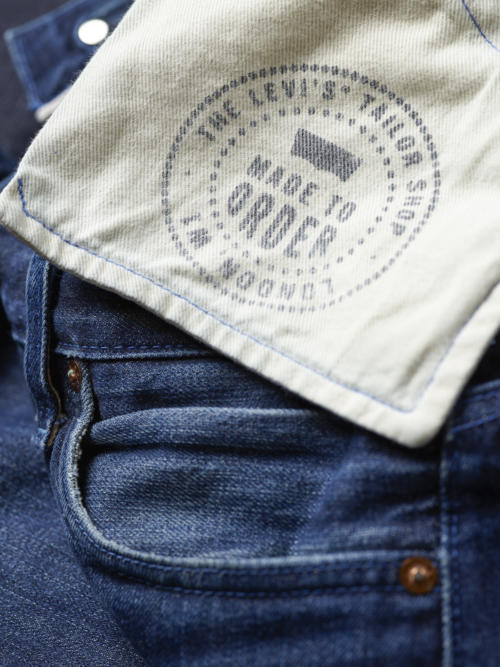 Two years ago, I wrote enthusiastically about the launch of Levi's bespoke denim service - Lot No.1. Here was the prospect of getting perfectly fitting jeans, in exactly the cut you wanted, made by a Row-trained cutter.
The service provided by Lizzie Radcliffe at Levi's proved to be very good, and I now have two pairs I wear exclusively (all other denim, that Albam, Kapital and Full Count, having fallen by the wayside).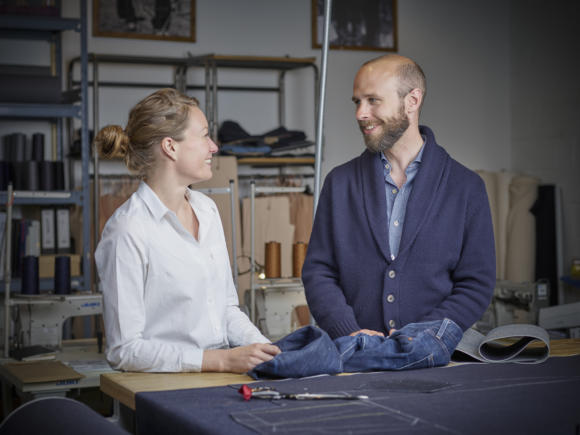 Pleasingly, I was also told that the main coverage at the time came from Permanent Style and a certain luxury magazine; and when, over the next few weeks, Levi's asked customers where they had heard about Lot No.1, the vast majority came from PS.
I don't know who those readers were, but it's always lovely to hear that people are investing in my recommendations. I've felt fond of Lot No.1 ever since - and in a small way proud to hear that last week the London store reached the milestone of 501 bespoke pairs since it opened.
The number 501 is obviously highly significant for Levi's (and denim in general). But most impressive was that London reached this milestone way before the other two Levi's stores offering bespoke - New York and San Francisco - given they opened months earlier.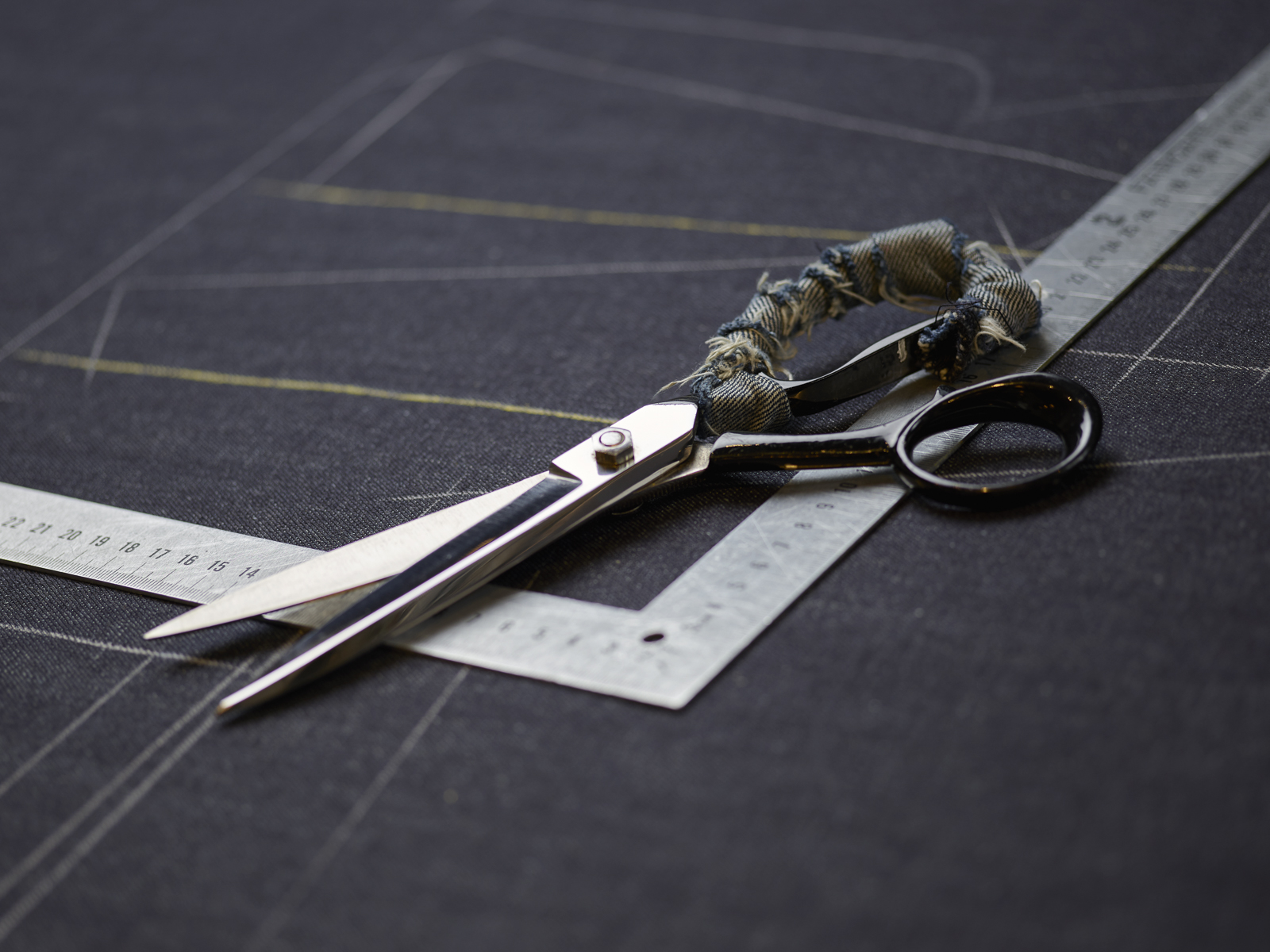 Apparently most customers in London are also the kind of ones you'd expect from Permanent Style - slightly older guys, looking for great denim that actually fits them. In New York it's more hipsters looking to customise jeans and get something unique. Here it's all about fit.
So thank you, you beautiful nerds (as Roman Mars of my favourite podcast, 99% Invisible, would say). You've been rewarded with several improvements to the Levi's service: rare denims to pick from (hemp, cashmere, Japanese dead stock), greater variation in design, and freedom for Lizzie to experiment with different, more non-Levi's cuts.
Lizzie has also taken on two staff in that time, as the offering has grown. One started recently on two days a week; she was on four days a week a couple of weeks later; and is now full time.
It's nice to see how jeans have aged over time. Some people wear them a lot harder and wash them more: Lizzie's first pair, pictured below, have worn beautifully. I love how soft the leather patch on the waistband has become.
Given I have two pairs (one high rise, one low) mine haven't worn anywhere near as much. But they still have great character, and I'm looking forward to the day I bring them in to be repaired for the first time.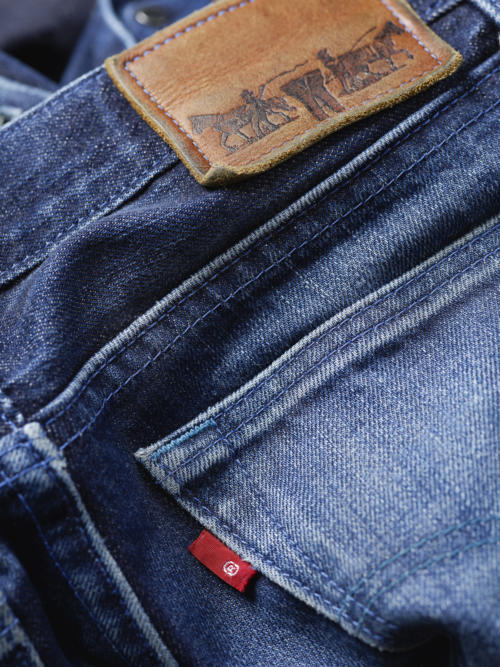 These images are from a recent visit to Levi's where I watched the 501st pair being cut. Charmingly, Levi's had run a competition to see who should get the coveted pair, with customers having to write in and say why they should have them.
Guys said they would wear the pair to get married in; several based their claim on the fact their name was Levi; and there were a handful of poems - the best of which was the winner.
I hope they serve him well. Here's to a great service going from strength to strength.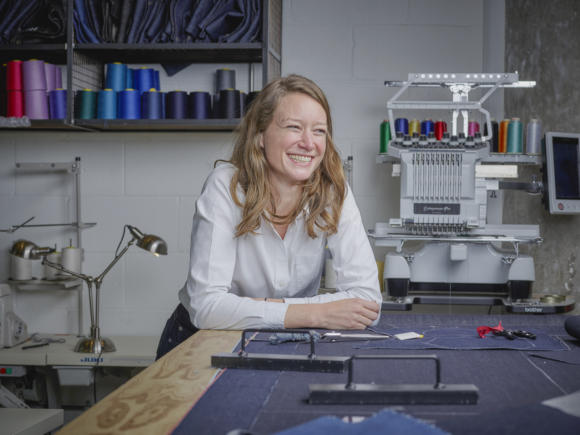 Photography: Tom Bunning