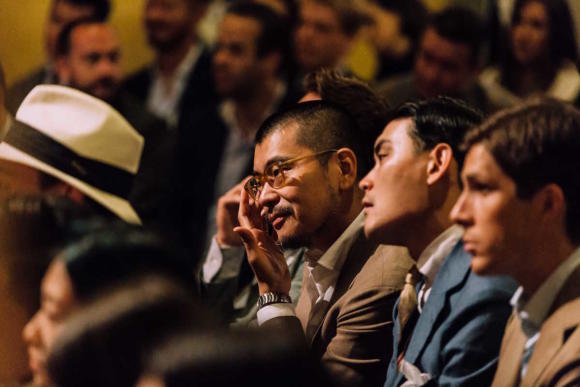 Our debate at the Media Symposium last week covered everything from influencers to Interview, story-telling to Supreme. It was one of the best discussions we've had, and probably the one with the broadest appeal.
The audience was made up of largely brands, PRs and press, and it was interesting how many of the first two said they found it both interesting and useful. One brand commented that they were going to make sure their CEO saw this, as they've been trying to convince them of the same ideas for months.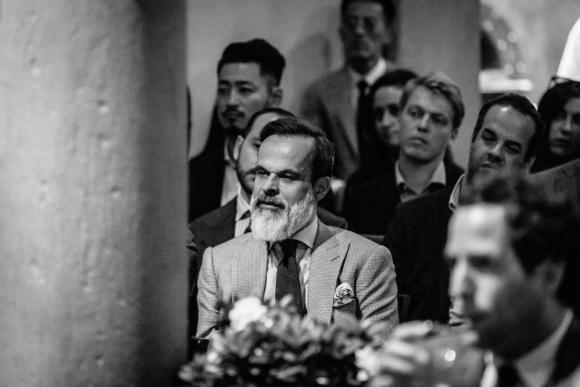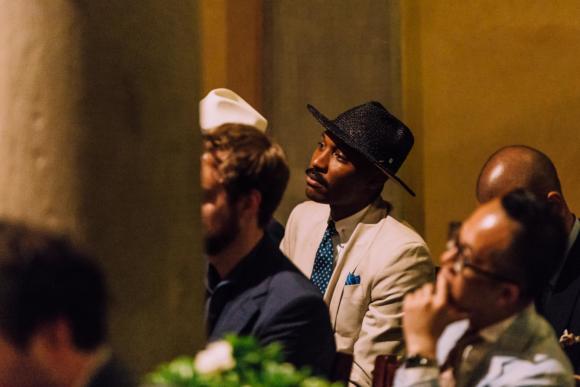 What were those ideas? That influencers are dead; that print is not dead; that authenticity is the future.
Don't worry about those magazines or Instagram accounts churning out paid-for rubbish: time is not on their side. The future is about genuine beliefs and personal story-telling.
Quite optimistic really.
The video of the talk is below. It was only on a phone - our priority is always trying to create the best experience on the night.
The 'Scott' referred to by speakers, by the way, is Scott Schuman of The Sartorialist. And the two questions come from Mark Cho and a reader from South Africa (both pictured above).
Below is a list of our speakers, so you can identify everyone easily.
Thank you to all our sponsors: Stefano Bemer shoes, Thomas Mason fabric and Fox Brothers cloth.
Photography: Jamie Ferguson @jkf_man