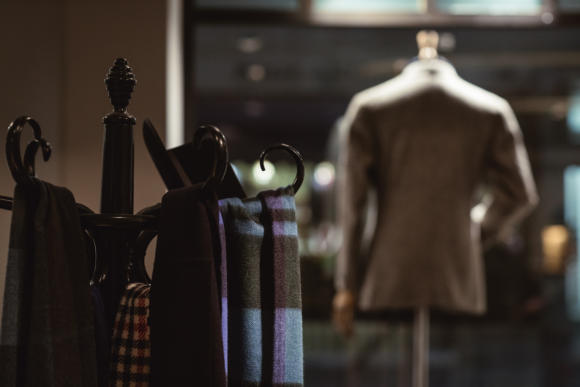 I'm sad to say that this season's Pop-Up Shop has had to be postponed, in view of the ongoing health crisis and travel restrictions.
We tried so hard to make it work, not wanting to let down the brands that had built up to it, nor the readers that were planning their visit. But in the end it became unfeasible: half the brands couldn't travel, and it wouldn't have been the shop we wanted.
This is a postponement, not a cancellation. As soon as there is clarity around the Covid-19 situation, we will announce a date to come back and do it properly. And all the brands are eager to do so.
Next time, we will do it in full and we will do it right. Hopefully it won't be too long.
Thank you