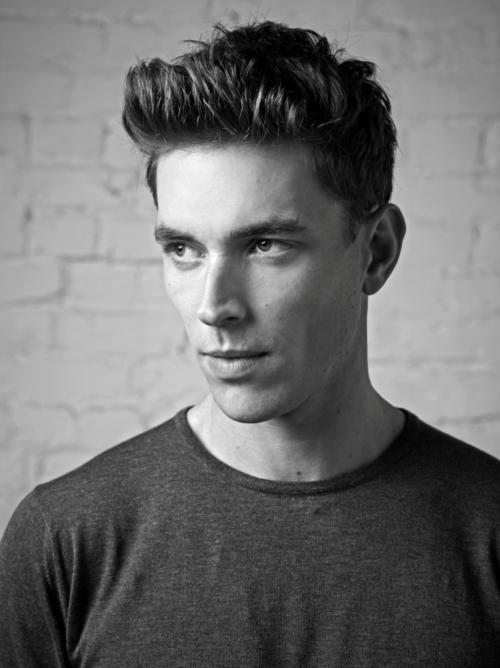 It would be easy to ignore the difference between fully fashioned and normal T-shirts or polos. There aren't many around, and the distinction is subtle. But good examples of the former create a very distinctive look.
Ninety-nine per cent of T-shirts are made out of pieces that have been cut from a larger sheet of knitted cotton. No matter what type of cotton is used, therefore, they are always going to feel and wear in a different way to a fully fashioned T-shirt.
You know how a lightweight sweater feels? How the seams have a greater rigidity, but the material itself can stretch more, yet hold a shape? That's how a fully fashioned T-shirt – like those made by John Smedley (shown above) feels.
I've worn Smedley's polo shirts for a while. The prime reason is their formality, or smartness. A regular polo shirt is fine with shorts and trainers, for a more casual look (I recommend Orlebar Brown), but a fully fashioned polo can actually look dressy – with leather loafers and smart chinos, for instance, or even with a light hopsack blazer.
Smedley has three cotton varieties, of which I wear Adrian (the slimmer fit).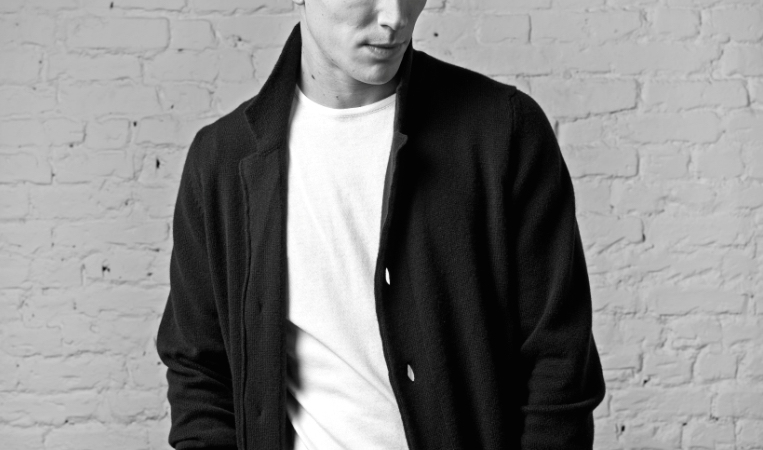 T-shirts, in many instances, aren't meant to look dressy. But they can be very useful for wear under knitwear. Layering knitwear looks great in the winter, but isn't really an option in the summer. Wear a fully fashioned T-shirt under a cotton shawl-collar cardigan, however, and the result is much cooler and equally as smart: the neckline immediately elevates it above regular T-shirts.
Last year, Smedley also introduced a fully fashioned T-shirt in pure silk (the Nice), which is beautiful to wear. It looks similar to cotton, with a touch more lustre. But it feels very different on. True luxury in a T-shirt.
Smedley, by the way, are making some efforts to improve their website. You can now filter garments by many more things, such as slim fits and sleeve length, both from the top menu and on a page list.
It still has its bugs, but if you use a maker like that as a supplier of so many basics in your wardrobe (as I do), these things are significant. Smedley are also offering a discount on social media at the moment: using code FF2015 for 20% off until May 1.
On a recent post someone actually asked if I was sponsored by Smedley, given I write about them so much. It's probably worth saying that no, Smedley do not pay for any coverage. And neither does anyone else.
Unlike a depressingly large number of menswear sites today, no one can pay for space on Permanent Style. You can advertise, but that's it. I like that clarity – in what I read as well as what I write.