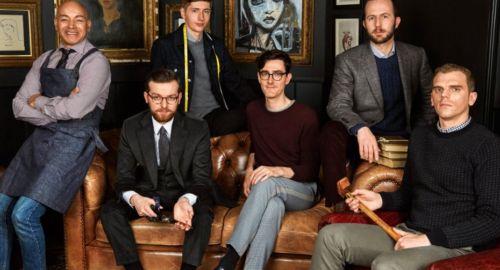 A round-up of different notices today – three separate posts seems like overkill.
First, I had the pleasure of putting together Mr Porter's lead journal story last week – featuring some of our favourite craftsmen in London. We gathered together (above, left to right):
Mario Valery, Drake's
Eithen Sweet, Thom Sweeney
James White, Emma Willis
Nicola Pozzani, Floris
Davide Taub, Gieves & Hawkes
Adam Law, Cleverley; and
We had a good time discussing the pleasures of craft, bespoke and special client requests. And each craftsman brought along an item that was special to them – which was a nice touch.
You can read the full article here. I wouldn't have called them 'London's finest craftsmen', but there you go.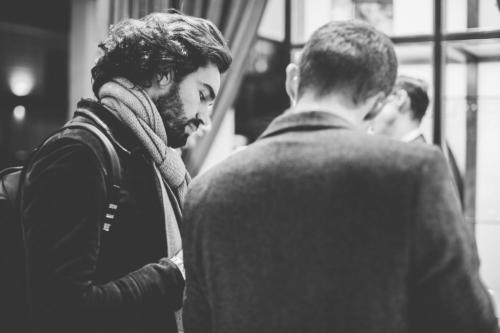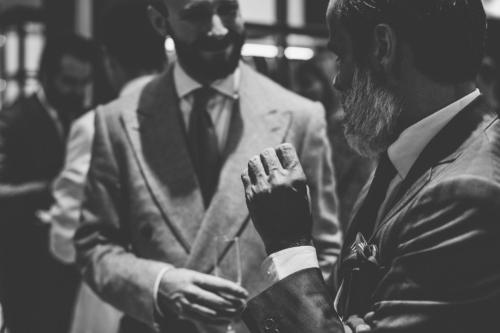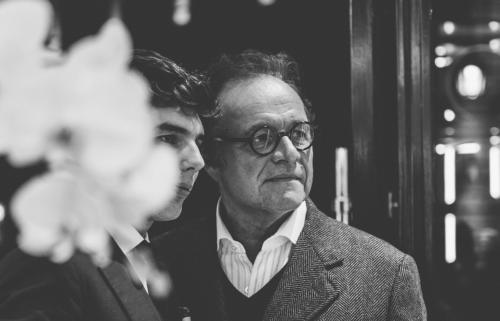 Second, we had the final book launch a couple of weeks ago for The Finest Menswear in the World, as the opening event for the new Cifonelli flagship store in Paris.
The Rake covered the event, and you can see all the imagery in the article here.
The Cifonelli store is beautiful and it's nice see how readily the bespoke look translates to high-end ready to wear. Great knitwear with a semi-slim cut as well.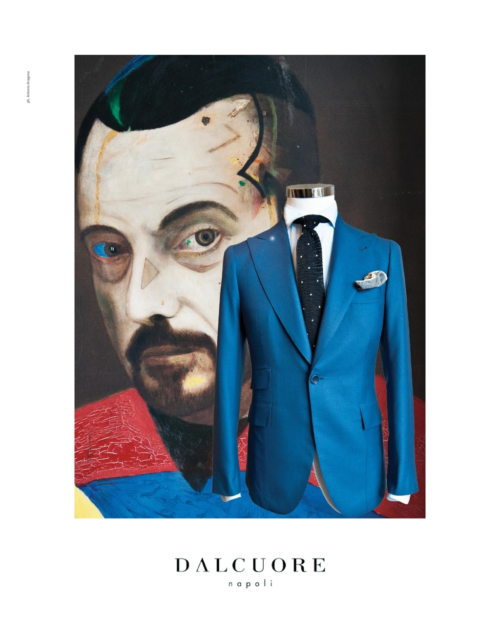 And finally, a notice that Neapolitan tailors Dalcuore will be in London next week for the first time.
I wrote about Dalcuore briefly when reviewing the Brio store in Beijing earlier in the year. They do a great level of ready-to-wear as well as bespoke, and it's interesting to see how easily the two sit alongside each other. So much easier for the Neapolitans to do with their local manufacturing and its level of handwork.
Dalcuore are here December 10-13, at 157D Holland Park Avenue W11 4UX. For appointments please contact [email protected] and +393458404232.