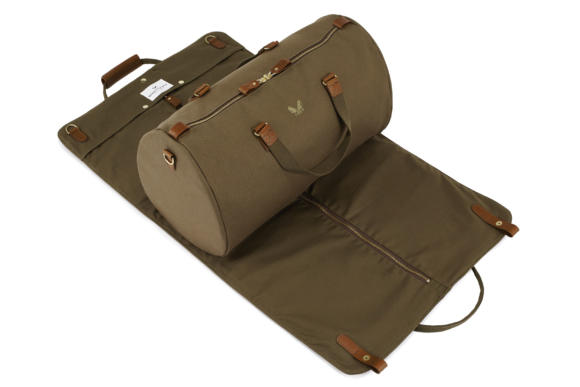 Two of the best collaborations we did last year are back in stock this week.
The Suit-Carrier Holdall (below), which combines a suit carrier and a holdall into a single lightweight bag, is available again on the Bennett Winch website.
The Holdall was tremendously successful, with three runs last year all selling out, and the factory making nothing but holdalls throughout December.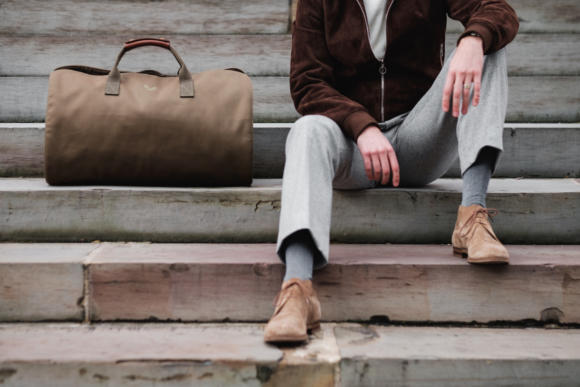 It is being launched to the wider press next week, so it's worth getting one now if you want one.
The bag is available in black and olive, costs £650, and is available through the Bennett Winch site (not the PS shop).
More details on the bag and the process that went into it here.
Second is the trench coat I helped design with Private White VC (above), which if anything was even more successful.
That sold through two much larger runs last year, and is only now back in stock on the Permanent Style shop. We have just a couple in each size, so again these will go quickly.
The coat was my ideal trench - long, made with materials that age beautifully, with strong details like a big collar and lapels, and in a colour that goes with both formal and informal clothing.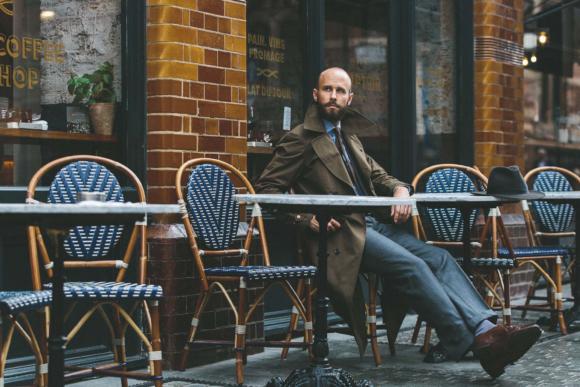 It costs rather more at £1350 (including VAT, with a button-in liner) and is available on the PS shop. More details on its creation and functionality here.
(Note that the shop initially quotes prices without VAT, as most shoppers are outside the EU. Taxes are added at checkout depending on the location selected.)
They were both such great products to create - satisfying and, in at least my wardrobe, filling an annoying gap. It's been lovely to see how well they've been taken up.