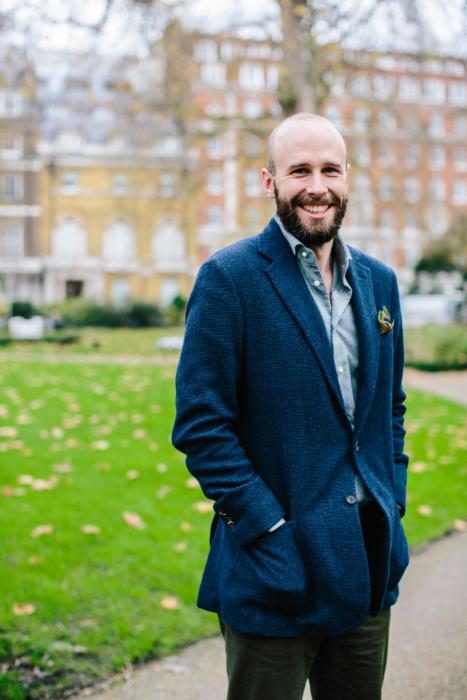 As on Wednesday, so today. A piece made to measure by Neapolitan brand Stile Latino, with similar attractions.
As with the completely unstructured coat we featured on Wednesday, this jacket is:
An effective bridge between the formal and the casual, a real weekend or 'pub' jacket
Distinguished by its unusual material, a waffle-weave wool with considerable stretch
Let down slightly by the fit, most obviously the gap of the open vents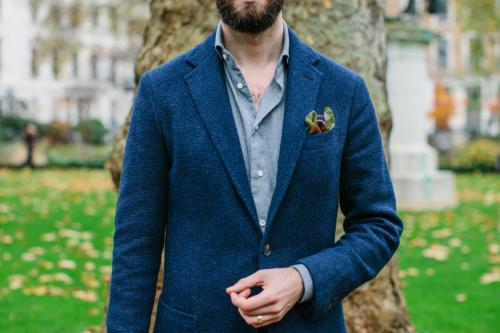 Unlike the coat, however, it has some genuine structure. There is a light shoulder pad and a small chest canvas, lending it more solidity and suggesting it will wear better over time.
I'm also a genuine fan of the material. Many brands make sweaters that look a bit like jackets, and jackets that feel a bit like sweaters. I've tried many of them – from Boglioli, Beams, Kiton, Caruso, Barena, Isaia… It's a worthwhile thing to pursue, and fills a genuine need among men looking to dress down their suit or dress up their T-shirt.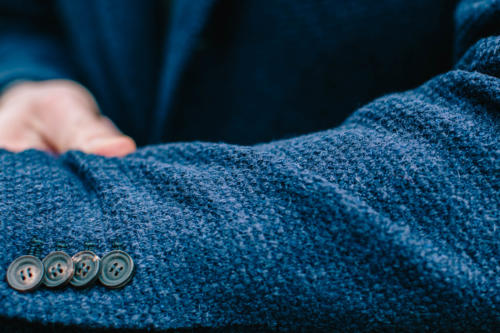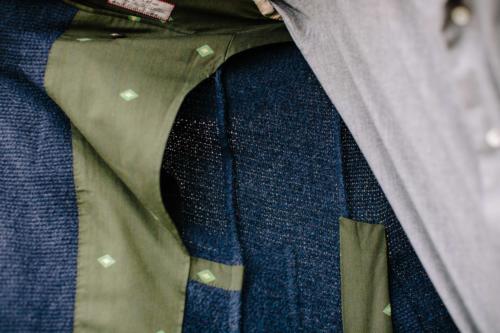 This achieves that crossover better than any others I've seen or worn. It combines the comfort of a sweater with the formality of a jacket. I can wear it all day long, and it looks both smart(ish) and relaxed all day long. It makes me want to push my hands down into the pockets (as I'm doing, top) and feel it spring back again.
Price: €2100, ready-made jackets around €1800
As on Wednesday, worn with:

Photography: Jamie Ferguson @jkf_man