The Permanent Style Guides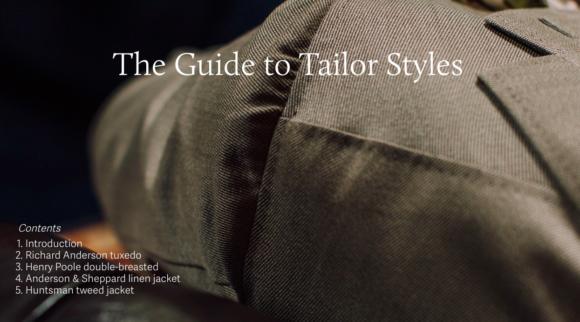 After 10 years, 2000 posts and 40,000 comments, there is a lot of content on Permanent Style. But readers tell me it can be daunting for a first-time visitor.
So over the next few months I will be collecting together some of the most useful reference articles into separate Guides.
These will cover subjects like building a wardrobe and 'how to dress like', as well as advice on buying quality clothing.
Of course, there are also series that have already built up into references, such as the Guide to Cloth, so these will be added too.
You will be able to find them in a new section at the top left of the site - in a drop-down menu called, appropriately, Guides.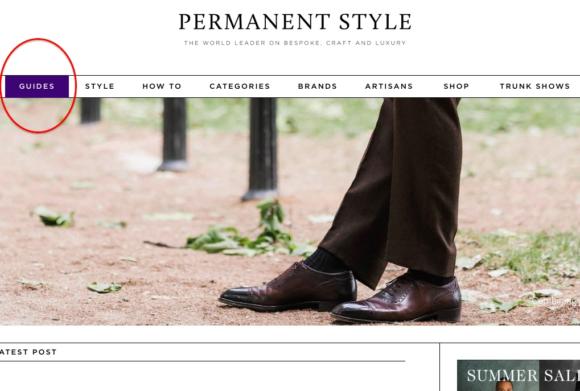 There are currently five in there, at a variety of different stages, but all of which are still growing.
The Guide to Cloth is pretty good now, but new posts will be added every couple of months. The Guide to Shirt Fabrics has really only just begun, and we'll be trying to add one a month to that. The Tailor Style series, looking at all my bespoke suits in numbers, will probably grow fastest.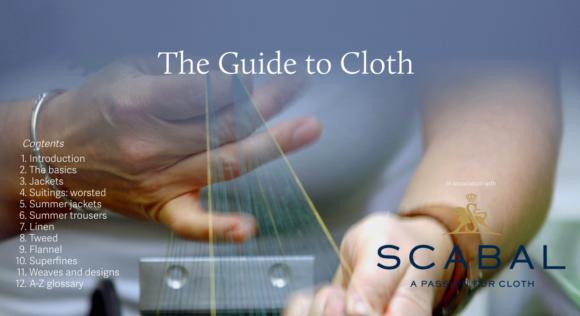 Do let me know if there are any posts you think would be good to add to these guides - or any new groupings that would be helpful for PS newcomers.
I know a lot of readers have been visiting for many years, and some (impressively) remember posts better than I do.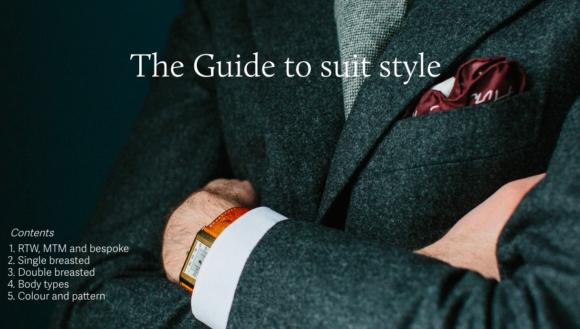 Each Guide will have its own homepage, listing its contents, so these can be linked to from other posts to help new readers.
For those that have been here for a while, and are well up on their Logical Waistcoat Theory and Italian Background, linking to these old pieces should avoid too much repetition.
Old posts will also be reviewed and updated: sometimes to add more references and imagery, sometimes because I just don't agree with myself 10 years later.
Please do let me know what you think, as you always do. In comments, by email, or in person a the next pop-up.
Simon