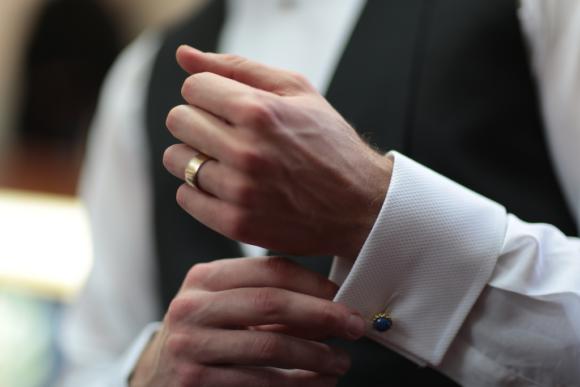 "Most guys just want to buy a few things, but buy the best."
That was a friend's reaction to our shirts capsule collection last week. Basic though it was, capsule posts like that give guys a solid, straightforward guide to what they should be investing in.
While we all want to buy quality things, that last well and even look better with age, these things cost money – and so mistakes are even more costly than usual.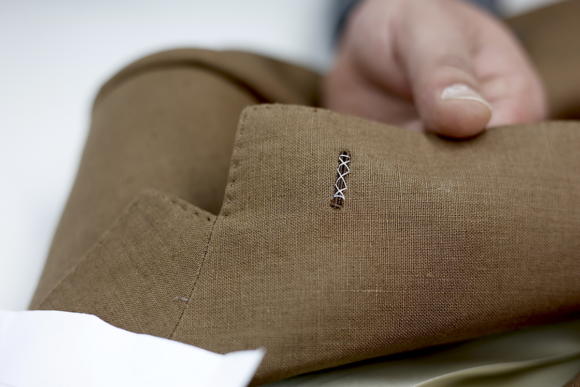 If posts like that give guidance from a style point of view, the flip side is guidance from a quality point of view.
What actually makes something better quality? How do I spot it and where do I buy it?
Indeed, what different things make up quality? Often there is a mix of factors, each of which appeals to different people.
For example, the key quality that men always quote with shirts is that they last well. In that way they're more akin to socks or underwear, rather than suits or shoes.
But when shirtmakers talk about better or finer shirts, they usually mean ones in finer cottons, which may feel silky but are actually more delicate and don't last as well.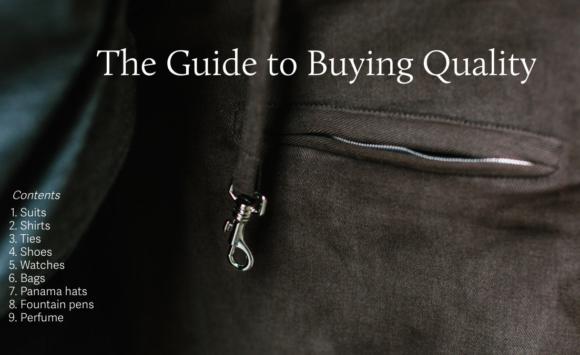 This thinking about quality reminded me of the series I wrote a few years ago, called 'How to Buy', which ran on Permanent Style and on the FT How to Spend It website.
Over the past week I have run through those old posts, made a few updates, added more links and images, and generally tidied them up.
They now make our latest 'Guide', which you can access in that section of the navigation menu alongside others on Cloth, Suit Style and shops around the world.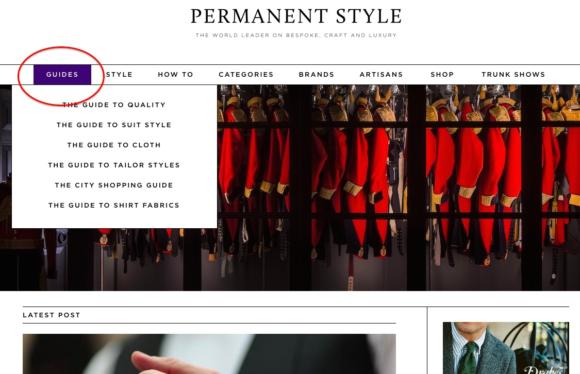 The series contains nine articles, covering everything from suits to fountain pens. It looks at floating vs fused canvases, and ebonite vs plastic feeds.
The pieces are intended as introductions, as there is lots of detail they cannot go into – and is contained around the rest of the Permanent Style site. I've linked to those other pieces where I can.
The full contents is:
I know these guides have been very popular with newcomers to Permanent Style.
There are thousands of these every week, and it feels good that there is now a place to point them to – where they can start to learn, and begin the long dive into everything we've written about over the years.
And for long-time readers, don't worry – we'll be back to technical discussions of sleevehead wadding soon.
Thanks
Simon