Merry Christmas everyone!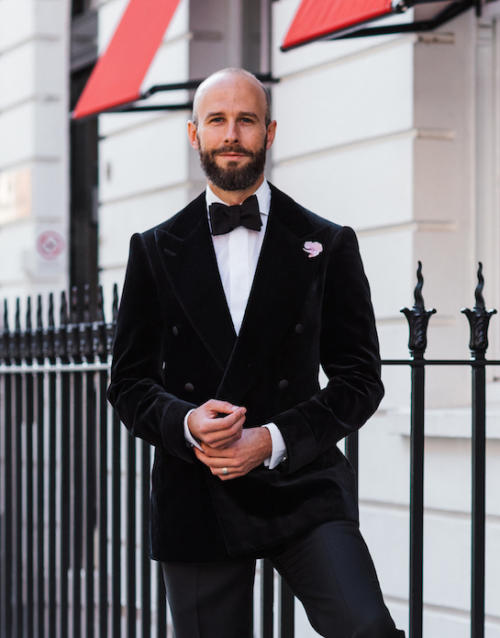 No post today, but I would like to say a big thanks to all PS readers for a wonderful year.
This year the Symposium went from strength to strength, with talks in Tokyo, Hong Kong and New York.
We had our biggest readership totals ever, with yearly readers topping 1 million for the first time - and monthly hits above 600k, also for the first time.
Our sixth book came out - The Sartorial Travel Guide - and the readers special edition sold out in days.
And most importantly over 150 articles were read, shared and commented upon, and seemed to create value for everyone.
Have a wonderful holiday, and try not to buy too much in the sales.
Simon
Pictured, of course, is my Cifonelli velvet jacket from this recent post. Photography by Milad Abedi