New comments functionality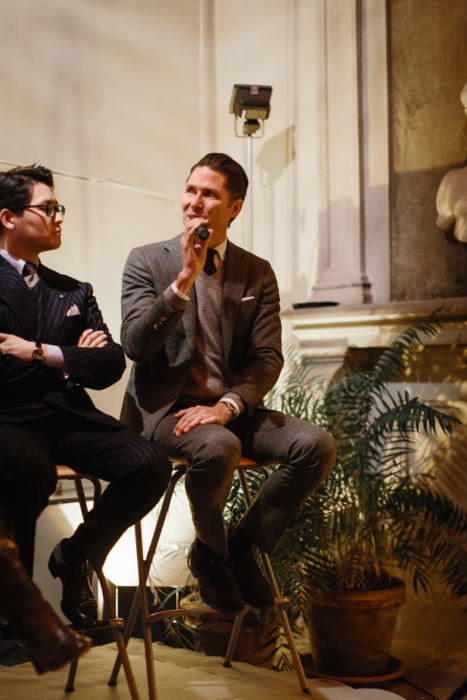 We deployed a new comments interface last night on Permanent Style, with the aim of adding useful functionality.
The new system allows:
Posting of images in comments
These should appear as thumbnails in your comment, once the image is uploaded and we have published the comment. The image can then be enlarged by clicking on it. This will save readers having to post images elsewhere, for example on Flickr, and then linking to them. And make all points easier to illustrate.
Pinning of comments
The PS editorial team will now be able to 'pin' some comments, and their replies, so they always appear at the top of the feed. If readers ask particularly useful questions, or there is an update contained in a comment, we will pin them so that any new readers don't miss them. Do feel free to suggest pins yourself.
Resorting comments
Comments can now be resorted, so the newest appear top rather than the oldest. If you are revisiting a post with a lot of comments, this may well save time.
Better subscriptions
You can now receive alerts when someone replies to your comment, rather than only all new comments on the article. Either or. There is a section to do so at the top of the comments section - called 'Subscribe' - and an option to sign-up to replies when you leave a comment. Hopefully that will make it easier to follow discussions without your Inbox being flooded.
I'm sure there will be teething problems with these changes, even though they have been thoroughly tested. Please do let us know what you spot, and we will fix them ASAP.
Do also shout if you have any other suggestions - all these changes were built on previous reader requests. We haven't, so far, been able to add rating systems for each comment, however. And the signing-in options with social media are being added later. Anything else, please say.
Thank you
Simon