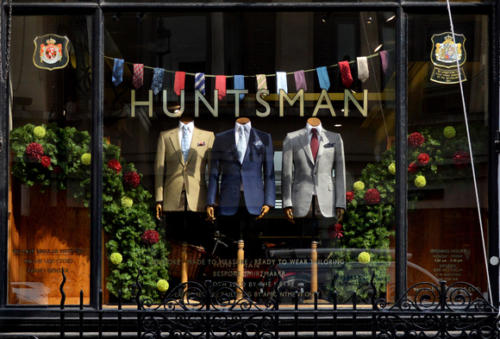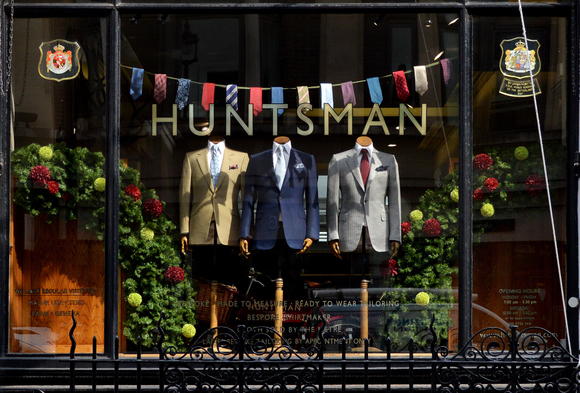 It was announced today that Huntsman has hired Campbell Carey as the new head cutter, to try and fill the hole left by Pat Murphy, who officially leaves this month for Davies & Son. Pat worked for many years at Davies before joining Huntsman.
Campbell was head cutter at Kilgour and Hayward previously, although both are smaller houses. He will also be joined by Robert Bailey, who comes across from Davies & Son. Bailey will be particularly targeted on growing Huntsman's business in Asia.
Pat is the latest to leave Huntsman since it was taken over by Roubi L'Roubi two years ago. Peter Smith, the general manager, was the other big departure, going to Richard Anderson (himself ex-head cutter at Huntsman). Roubi has introduced several changes since he took over, including more women's clothing, more ready-to-wear, and a relocation of the cutting team upstairs.
Huntsman has three other cutters: Dario Carnera, Gordon Alsleben and Anette Akselberg.
I always try to avoid jumping to conclusions when tailors or brands are taken over. New ownership and management has been good for many Savile Row houses, most recently Gieves & Hawkes. But it's fair to say it will take a while for Huntsman to convince bespoke customers that they offer the same service without Peter or Pat. They will be big shoes to fill.