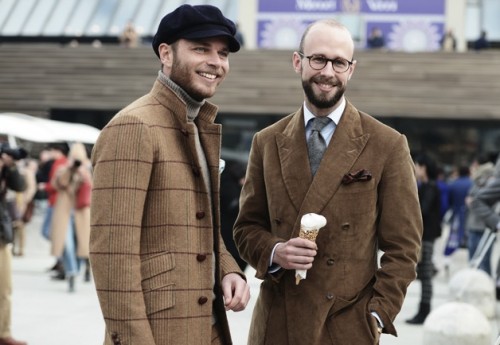 I don't often write negative things about brands. There are so many great things to write about, and I generally prefer to simply not cover them than write something negative. Perhaps, as Spanish readers suggested at a seminar in Madrid last year, I am too just too English.
I do think, however, that it is worth giving feedback on how products have worn over time. It is the philosophy behind my 'How great things age' series, and it's something most mainstream sites never cover – because they're not using the products themselves, merely publicising new releases.
To that end, here are three things that have worn very well over the past five years, and three that have not.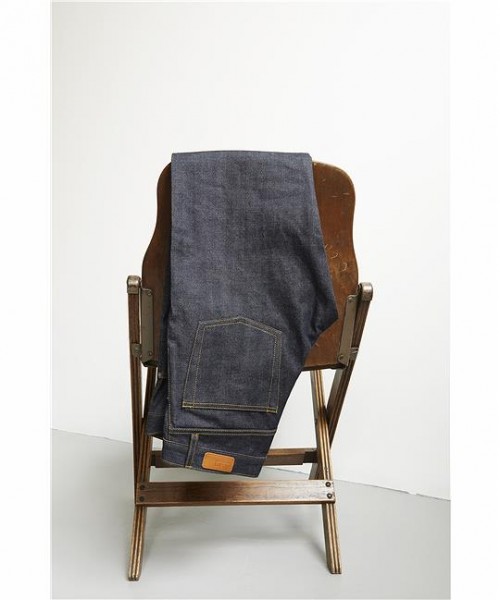 Three good…
I have had two pairs of jeans from Albam, both bought raw and slowly worn in. My current pair is three years old, and has that lovely patina you only get with heavy cotton and leather garments – the feathering, the creases, the personal signature of wear and use.
I had both taken in slightly at the waist, because I have a small waist in comparison to hips and thighs, but the fit was subsequently perfect. I know a friend that had a pair of Albam jeans split on them down the seam, but I feel that must be the exception.
Anderson & Sheppard double-breasted jackets
People spend a lot of time online debating the finishing and internal construction of a jacket. In the end, it must make you look fantastic. It must suit your style and your build, and give you confidence as a result. My A&S DBs do that more than any other jacket I own. (Pictured top, with Luca Rubinacci.)
IWC Portuguese chronograph watch
It took a long time to save up for this, but I've never doubted that it was worth it. These are not original points, but I wish to add the emphasis of my own experience: your watch is one thing you wear every single day; you will look at more than anything else you wear; and it is likely to be the most beautiful thing you own. Mine certainly is. No other element of menswear matches jewellery for delicacy of touch. It is a constant source of pleasure.


House of Billiam varsity jacket
The reason I have never written a follow-up post to my commission of a varsity jacket from this east-London maker is that the quality wasn't that impressive. The materials were good, particularly the ribbing and nappa leather, but the pocket bags were of oddly varying sizes, with one too shallow to be of any use. And the placement of the poppers was off, such that the last one couldn't be fastened without making the jacket gape.
Back in 2009 I had a pair of boots made by Cliff Roberts. He is a Northampton shoemaker, who I recently bumped into at the Crockett & Jones factory. He was offering bespoke styles on your personal last, at attractive prices.
The boots have not worn well. They used a thinner leather than most, but didn't have the internal structure to support it, and have become misshapen as a result. The heel of one came off quickly. Eyelets came loose.
When I had a suit made by ASTF four years ago, I hadn't had much else made. I thought the fit was good, though the materials weren't that impressive.
In retrospect, the materials were cheap and the fit was only OK. I've seen friends' suits where the fit has been pretty terrible. Certainly worse than a regular high-street suit. For that price, I would recommend most people go to a high-street brand they like, such as Reiss, and have the suit altered to fit by a decent tailor. Or find better made-to-measure.