I'm pleased to say that there will be 500 copies of my new book exclusively available to readers, to have signed, numbered and personalised.
The first people to sign up will be sent a first-edition copy of The Finest Menswear in the World when it is released on September 14. It will be signed, dedicated and numbered.
To order yours [running total: 432 gone] email me on the normal address: [email protected]. Specify your address and any particular wording you would like in the dedication. The price is £24.99 plus shipping.
I hope this will be a nice way to reward loyal readers of Permanent Style. And as the dedication is specified, it can of course be bought for friends or spouses.
Many thanks for your support. It's not easy getting books published today, but the support of readers like you makes these things possible. And together we are more powerful than any traditional publisher.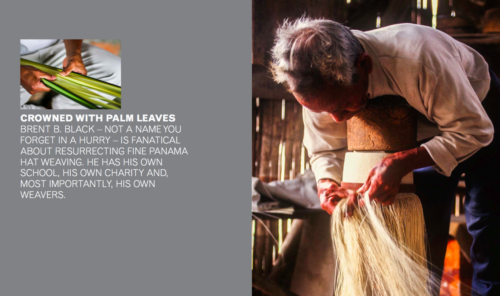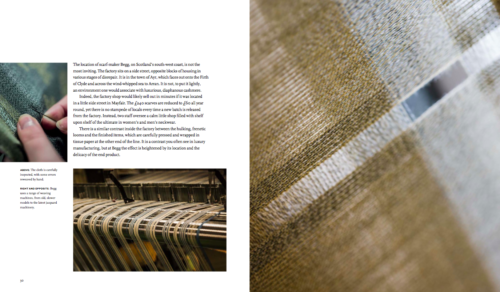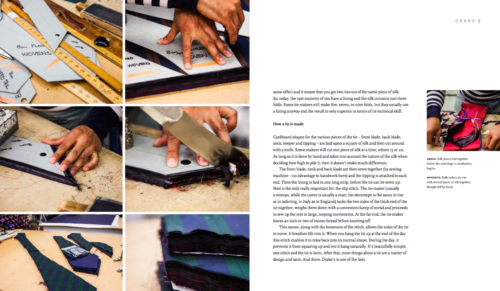 The Finest Menswear in the World is a luxurious, hardback book covering some of the finest makers of menswear in the world, including tailoring at Cifonelli,the quality of a Bresciani sock, and hand-woven panama hats at Brent Black.
Read about the foundation story of Drake's ties; the awe-inspiring archive of Loro Piana; and the things that make peccary leather so tricky.
Sub-titled 'The craftsmanship of luxury', it is intended to explain and illustrate the craft that goes into these pinnacles of product. And perhaps highlight those so-called luxury brands who do nothing of the sort.
You can read more about the book here.
To reiterate, in order to buy a personalised copy of the book please email [email protected] Thank you