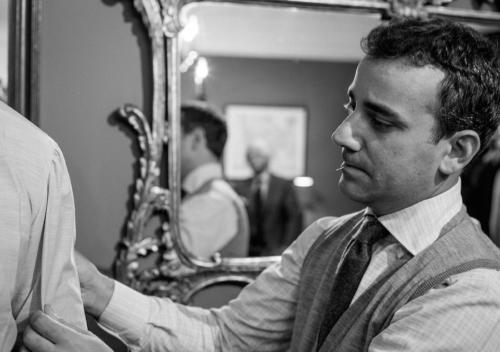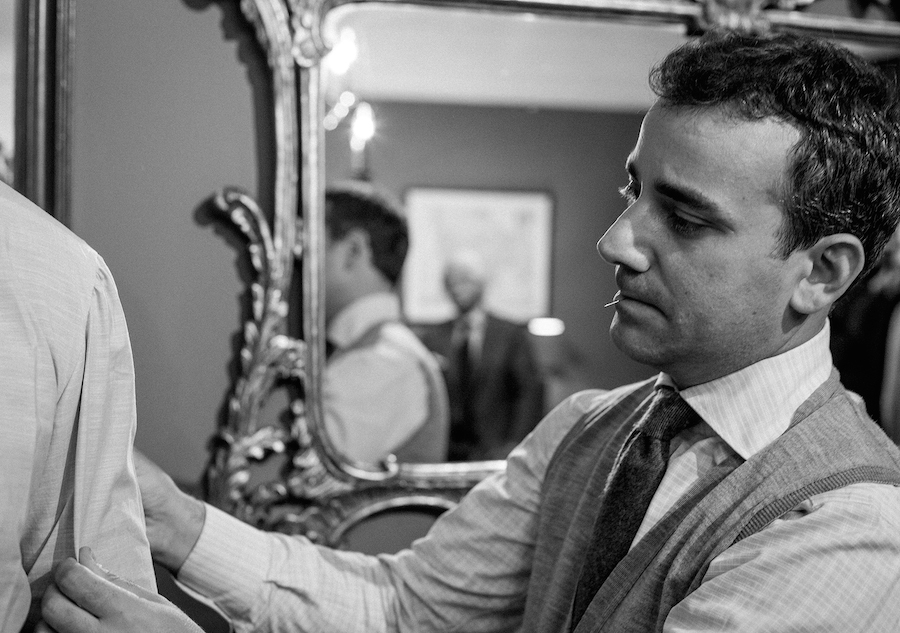 New York will be getting its first visit from shirtmaker Luca Avitabile and tailor Luigi Solito in a couple of weeks, which I know will be welcome news for readers that have watched their pieces on PS for the past couple of years.
Details are below on the invite. Luca is asking for a minimum order of four shirts for a new customer, which hopefully readers will understand. Most artisans like Luigi and Luca still lose money on the first few trips, so its a long-term relationship that both are trying to build. They will be back in New York in December.


More importantly for me, they will also be in London next week, the 10th to the 12th. I'm sure I'll see some of you there, as per normal.
For anyone that is new to these guys, you can see my posts on them here: