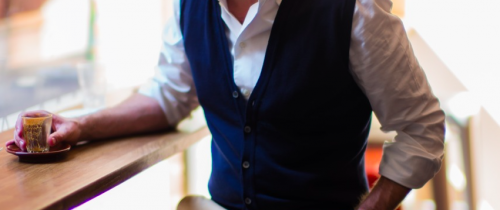 A quick update on the Finagon cardigan we designed with John Smedley. (Made to be the perfect layer under tailoring – more details here).
The offer of free shipping on any order will run out on Thursday, so you have two days left to take advantage. Use the code FINFREEPOST when purchasing on the Smedley website.
We have also expanded the pre-order list. Due to the high level of demand, a few of the colours have sold out in most sizes – racing green, plum, soot and indigo. These will all be replenished in the next few weeks, but will then be distributed around Smedley outlets, including the website. To guarantee a Finagon in your size and colour, contact [email protected] This list was previously only available for racing green, but has now been expanded to cover the other three colours.
You will be required to pay in advance, but you can take advantage of the FINFREEPOST code, even after Thursday. Just include in your email the fact that you are a Permanent Style reader.
Finally, the great menswear standards – navy and grey – are still available in all sizes. I recommend silver rather than charcoal: it's more versatile and appropriate for both formal and casual combinations.
Thanks everyone for your support.