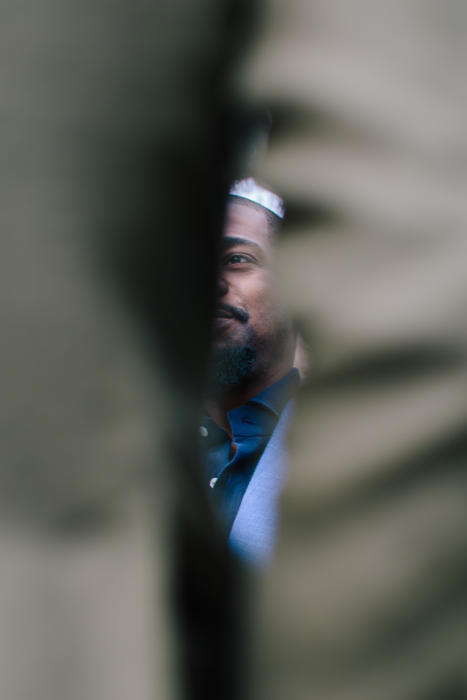 *Stock is now very limited. For the current position please check the Shop page*
The latest batch of our Friday Polos has continued to sell well, and we're down to just a few shirts in each of the various sizes and colours.
If any of these are your size-colour permutation, this is your last chance to get it for a few months (we plan to do another batch sometime in the summer). You can buy them on the purchase page here.
We continue to get some really nice feedback from readers (thanks very much guys), including:
"The shirts arrived and they are superb. My ultra fashionista 16 year old daughter was actually impressed" – G
"I received the green Friday polo yesterday – just in time for a casual Friday. It fits very well, sleeve length and collar width match exactly my measurements. This is pretty unusual because the sleeves are mostly a bit too long when ordering shirts off the rack" – K
"I congratulate you on a superb collaboration, the construction and style are superb" – M
"I just received my Friday polo – I love it! The fabric feels great, the cut is exactly what I was looking for (not too tight, not too loose, in all the right places), and the collar offers a very distinct look. I wasn't totally sure what to expect (especially ordering blind!), but I am very satisfied with the shirt. Thanks again" – B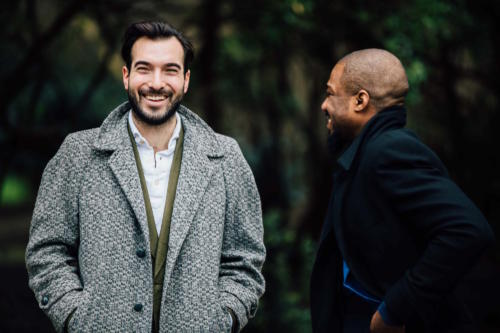 Photos: Jamie Ferguson @jkf_man