Brand round-up: Inhedited, Coast Society, J Hopenstand, Cavesson's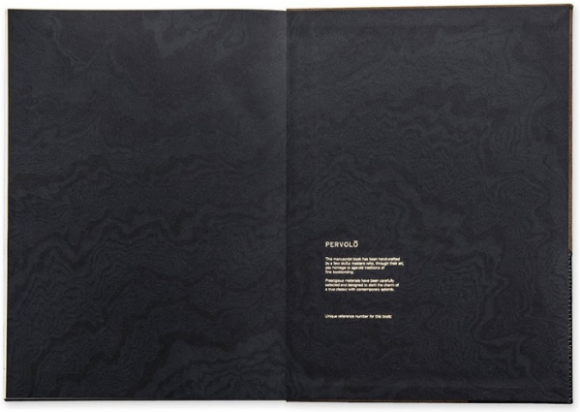 Our latest brand round-up includes some positive and some mixed reviews - reflecting both the quality of new things seen and tested by Permanent Style, and their originality.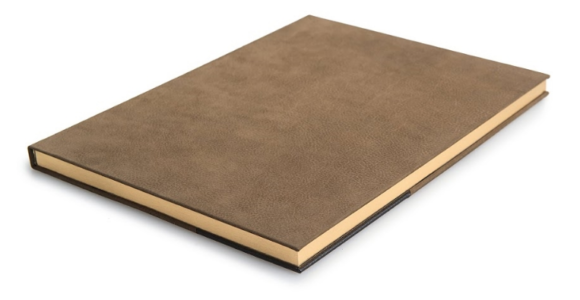 1 Inhedited
www.inhedited.com
From £258
We start with a small company making beautifully crafted notebooks and journals in east London.
This isn't just two guys starting a leather company and trying to teach themselves leatherwork (there is a bizarre number of those). The founders of Inhedited are one of only two registered book edge gilders in the UK; they use calfskin to bind their books, which only bears fruit after years of use; and the endpapers of every book are marbled by hand.
Essentially, they have made the best notebooks that they think possible - the kind of aim every craftsman loves to have. This makes them very expensive but as readers will know, I like discovering the zenith of anything, whether it's tailoring or stationery.
There are literally dozens of craft points I could go into with Inhedited - the paring of the leather, the sitching of the book block. But perhaps the most aesthetically appealing is the Japanese marbling, called suminagashi, which you can see in this video. (And the results shown in the top image of this post.)
2 Coast Society swimming trunks, by The Bespoke Dudes
www.coastsociety.com
From 280 euros
Fabio Attanasio of The Bespoke Dudes asked me to try his latest collaboration - swimming trunks made for leisure brand Coast Society.
They were a bit of a mixed bag for me, particularly given the price. The design includes various details taken from tailoring like pleats, a buckle at the back, and an extended waistband. These are nice design details, but don't always function that well - the buckle for example would be more helpful on the sides (as Orlebar Brown has, for example).
The material is a nice, light weight but I didn't find it dried that quickly. However, the pleats were very useful for someone like me with a large seat relative to his waist - they were the most functional and welcome of the tailoring-inspired additions.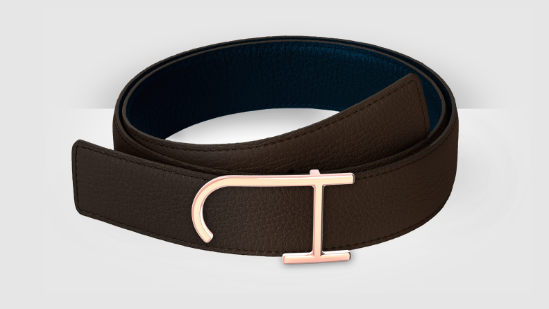 3 J Hopenstand
www.jhopenstand.ch
Belts from SFr250
J Hopenstand is a Swiss company making good quality, well-priced, bespoke and made-to-order belts. And there's a nice story - it was restarted last year by the founder's grandsons, 50 years after the workshop had to close down.
This is a fairly crowded market, but I'd highlight the quality of the bull-calf leather skins used in the belts, and the solid brass buckles (coated black, pink-gold or palladium). J Hopenstand also uses the system of having a single buckle that can be re-used on any leather belt (and on both sides too), making it much more economical.
I've worn one for a bit and it has performed well. It might be too effeminate for some tastes, but if you like Hermes belts, for example, this will suit you. (I also wish the yellow-gold or brass was standard, but you can get that in the bespoke option - plated in 18k gold).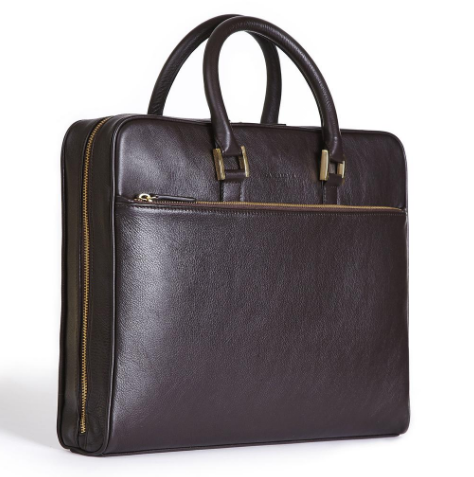 4 Cavesson's bags
www.cavessons.com
Briefcase shown, £695
If belts is a crowded market, then men's leather bags is bursting at the seams.
Cavesson's is a relatively new entrant, having been founded in 2014 by designer Mark Lightfoot. The company does calf-leather bags in simple, classic designs. The calf leather is lovely, right up there with the premium designer brands, and the alcantara (synthetic suede) lining is also nice.
I would like the hardware to be solid brass rather than brass-coated zamac at this price, but that's also largely a personal thing. And there are a few structural details here that could be improved - such as the board lining to the interior compartments.
But unlike the other brands reviewed here, Cavesson's is definitely a brand in development, and I know Mark has already taken these points on board. It will be interesting to see how it grows and evolves.