Friday Polo and Finest Knitwear update
Many thanks to everyone for the response to The Finest Knitwear since it went on sale, and to the continuing popularity of the Friday Polos.
Stock is running short, with just 28 pieces left and crewneck the most popular style.
The style/size combinations now sold out are Small Crewneck, Small V-neck, Medium Crewneck, Large V-neck and Large Crewneck.
All others are still available.
On the Friday Polos, we have 38 pieces left from this most recent - and much larger - run.
Brown and navy have generally been the most popular, but while these continue to sell quickly, it is Medium Navy, Medium Green, Large Navy, Large Grey and Large Green that are now sold out.
There will further batches of both knitwear and polos, but not until the Autumn.
As per usual, orders should be made through the Shop page. Please specify your size, style and/or colour in the Order Notes.
Thanks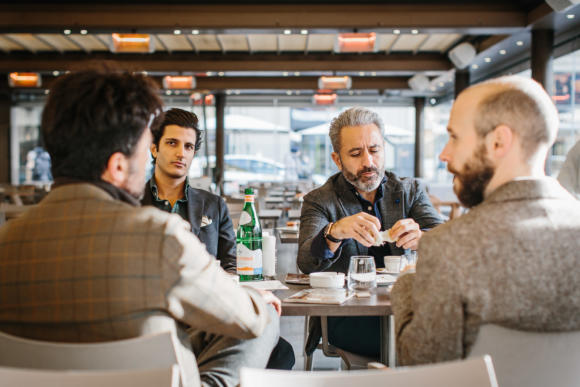 Photos here: Jamie Ferguson @jkf_man