Special order for Friday Polos ends tomorrow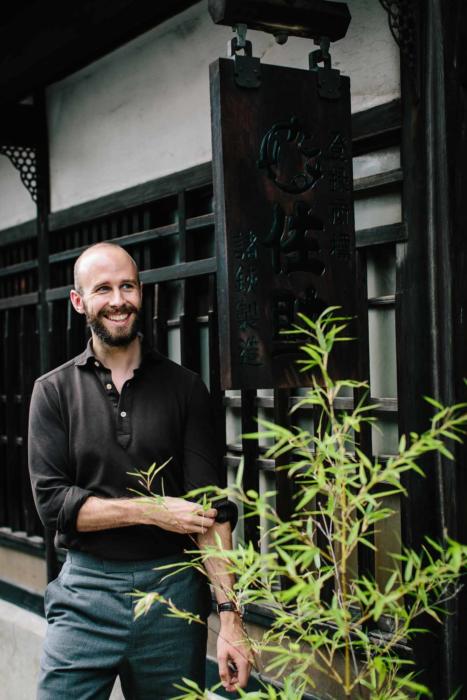 The two-week period for placing special orders of our Friday Polos ends tomorrow.
So if you are planning to take advantage of the opportunity to order one in any colour or size (including XS and XXL) please do so by midnight tomorrow UK time.
Thank you everyone that has ordered so far. Your polos will go into production on Thursday and should be ready to ship within two weeks.
Details on the special order are on our original post here.