The pop-up shop is back in September, with six new brands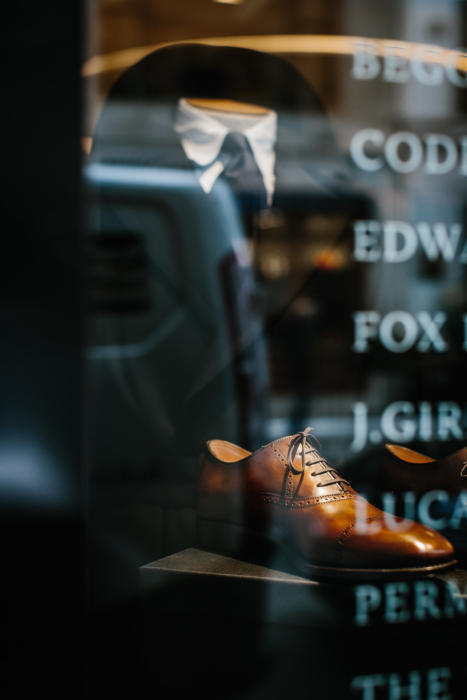 I'm pleased to say that the 'Permanent Style Presents' pop-up shop will be back on Savile Row in September, featuring six new brands, and a dedicated week for Bryceland's.
We will be in the same place, in the same format, as was so successful back in March. Starting on September 10th (opening Tuesday to Saturday) there will be a new set of brands every week.
In the first week, we will have British bag manufacturer Tusting, doing their first physical retail; London denim specialists Blackhorse Lane, presenting a new line of jackets and chinos for the first time; and Stefano Bemer from Florence, who will be launching a new line.
The second week will have brands from further afield. Steve Calder from Melbourne will be coming all the way over with his relaxed tailoring; Chapal from France will be coming with ready-to-wear leather jackets for the first time, as well as MTO; and Stockholm shop Skoaktiebolaget will also be making their debut - offering their own line Lof & Tung, plus Enzo Bonafé.
Then in a third week, as if that wasn't enough, Ethan from Bryceland's will be here. He will be taking over the entire shop, with both Bryceland's merchandise and trunk shows from brands that Bryceland's works with, including Wellema hats, Solakzade eyewear, Red Rabbit jewellery and Ascot Chang shirts.
As ever, alongside the brands in the first two weeks will be merchandise from Permanent Style and from fellow organiser James Girdwood.
One or two new collaborations on the PS Shop - details to come - will be launching there.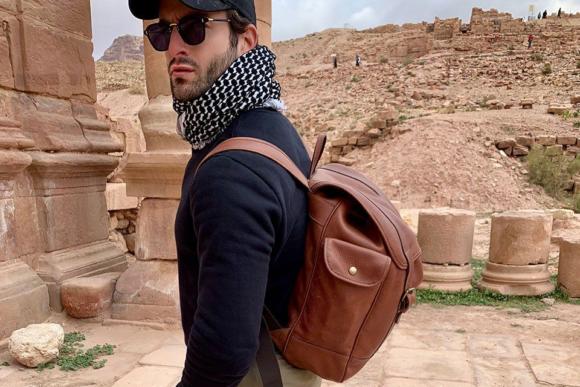 During the first week (September 10th to 14th) it will be interesting to have Tusting on display.
They have been the (British) manufacturer for many mid-market brands we recommend for many years, but this is their first physical shop. Their bags are excellent value - and they will be launching a more urban collection to go alongside the country classics they currently have.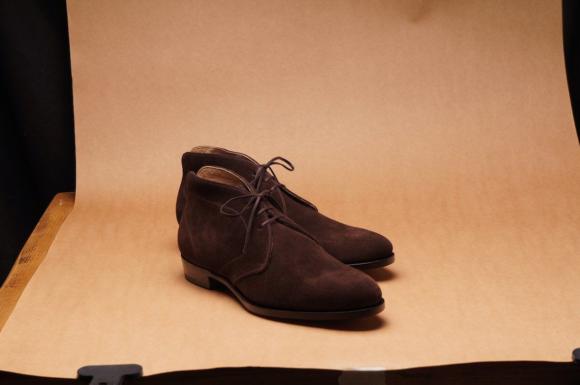 Stefano Bemer are launching a new line of shoes called 'Essenziale'.
These are the same quality as their normal ready-to-wear (so very good - great arch support for instance) but made in a small number of classic styles and leathers, to reduce costs. As a result, the Essenziale shoes are €850 instead of €1250.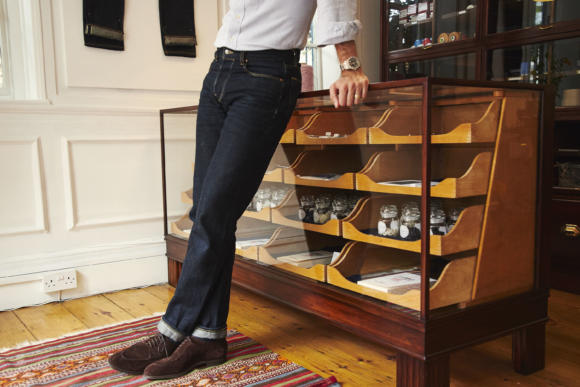 The Blackhorse Lane launch is of three new outerwear pieces, and chinos, to complement their jeans.

There is a Type II trucker jacket, in a nice salt-and-pepper style denim; an overshirt in a cream denim (my personal favourite); and a one-pocket shirt in a light chambray. Then the chinos are in really lovely heavy cotton, a khaki, navy and dark olive. I've got my eye on a dark-olive pair in the same cut as my NW1 jeans from them.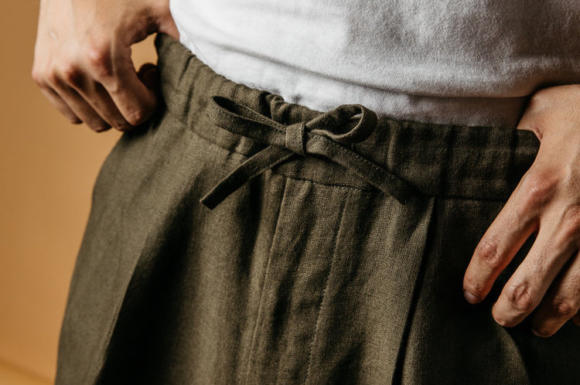 In week two (September 17th to 21st) Steve Calder will be offering pieces like his linen trousers, work shirts and polos.
As I mentioned in my Summer Top 10 piece, it's interesting to see how he combines awareness of tailoring style (such as rise and pleats) into his pieces. There will also be more casual things like combat pants and t-shirts.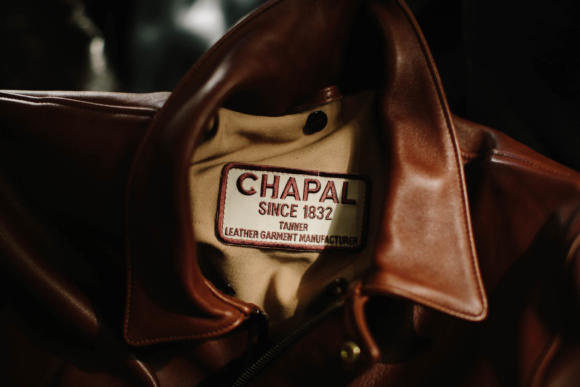 Chapal will be focused on their best-loved pieces, such as the sheep's leather flight jacket that I have.
Their plan is to offer this style as ready-to-wear, so there is something visitors can walk away with. But then there will also be a much wider MTO offering, on that style and several others.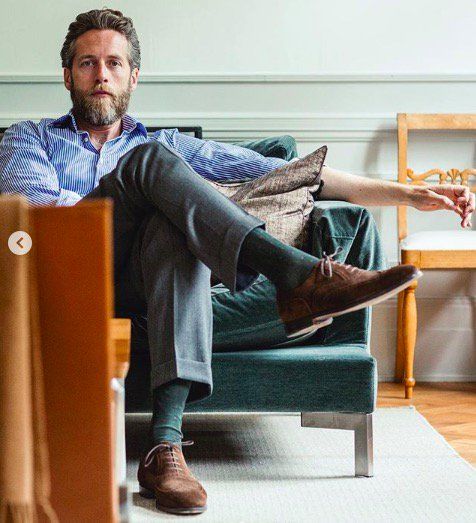 Skoaktiebolaget, meanwhile, will also have both RTW and MTO from their brand Lof & Tung and from Bonafé.
I'm interested to see Log & Tung in person, as I've heard very good things. It's a more entry-level shoe line (from €330) with some interesting styles (half boots, full-strap loafers).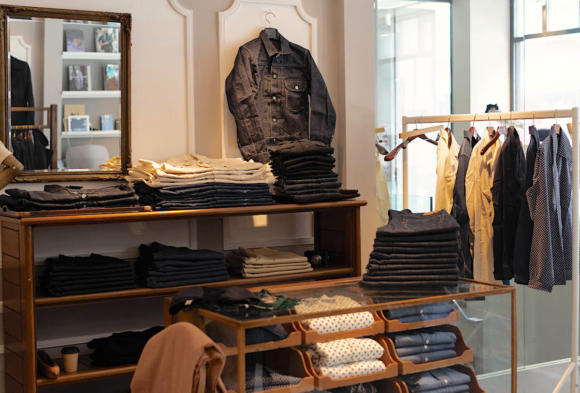 And then finally, there's Bryceland's. It wasn't surprising Ethan wanted to come back, given the reception he had back in March. But it will be lovely to give him more space for his own week (September 24th to 28th).
As per last time, most of the Bryceland's-branded stock will be available, but alongside Bryceland's partners: Solakzade vintage eyewear, whom I met in Tokyo and loved the eclectic style of; Ascot Chang shirts, whom we know; Red Rabbit jewellery, which now has rather a cult following; and Wellema hats, which might generate the most hype of all.
I'm excited: I look forward to seeing everyone in September. As ever, there will be an opening party, on Wednesday 11th. Do come along if you're free.
For more on Permanent Style Presents, its history and concept, see the dedicated page here.