Young tailors take over Instagram!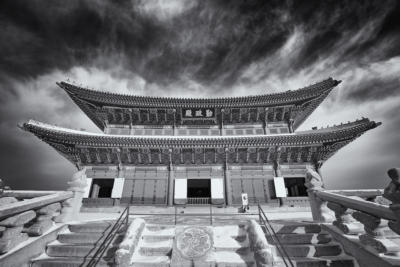 This week the young tailors featuring in our Symposium at Pitti will be taking over my Instagram account.
Every day, a different one of the six tailors from England, Italy, Hong Kong and Korea will post images of the pieces they are making and the things that inspire them - whether nature, history or architecture.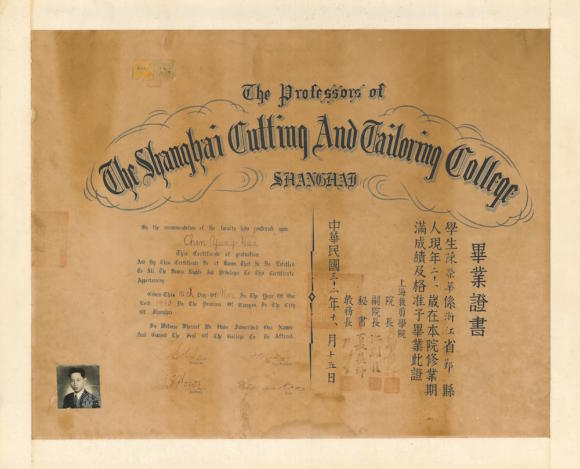 Tailors today usually come into the industry through choice rather than tradition, and often have a more personal, unique perspective on the aesthetics of their work as a result. This is one of the elements I want to explore during this introductory week, as well as during the talk in June.
For those that can't be there in Florence, there will be a film covering the whole day, released later in the month.
For the moment, you can go to Instagram @permanentstylelondon and see the first of the week's posters - Satoki Kawai from Sartoria Cresent in Milan.