Summer dressing in Robb Report; tailors and SMN in How to Spend It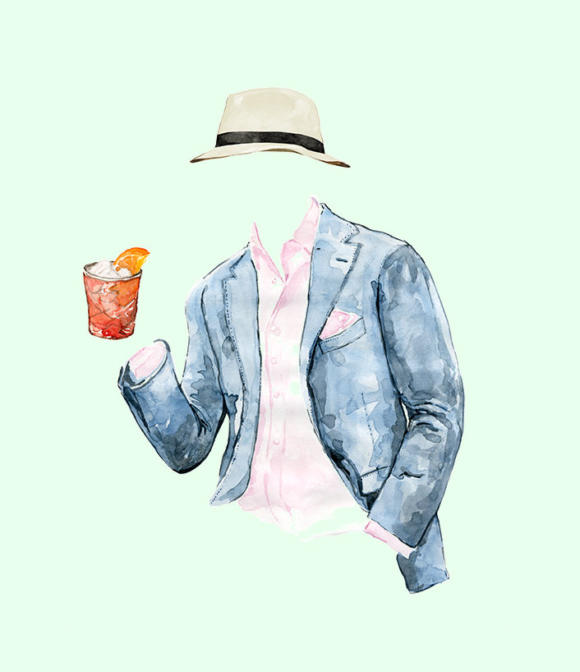 In recent weeks there have been several pieces in magazines such as Robb Report UK and the Financial Times's luxury supplement, How To Spend It.
Regular readers will be aware that I write a monthly column for How to Spend It - probably the UK's leading luxury magazine - called Inside Track. It focuses on smaller brands and often makes use a behind-the-scenes narrative.
So recently FT readers have heard of being in bed with Robin Bennett of Bennett Winch, and of going into the rafters of the Santa Maria Novella church in Florence. (Articles at those links.)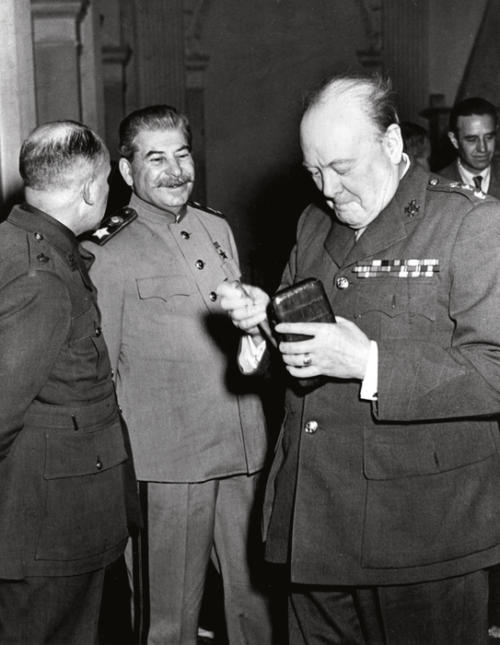 But gratifyingly, there has also been more appetite recently among the hard-copy staff for pieces on craft and tailoring. In recent weeks that has meant magazine pieces on the attraction of vintage cigar cases, and the attraction (as well as superb value) of Kaweco pens.
Apparently people have been going into Trunk (which stocks Kaweco) asking if it is 'that pen shop'. Tim and co have been at pains to point out that they do sell other things (while selling yet another Kaweco pen).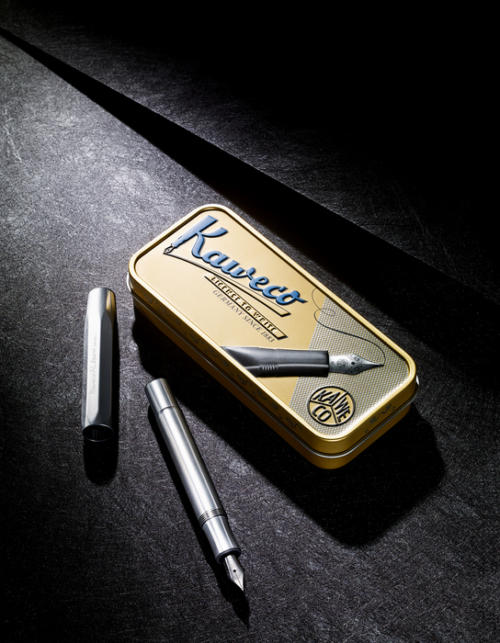 This weekend, the next edition of Wise Guise - the FT's menswear supplement - will also include a large feature by me on the rise of travelling tailors around the world, and a short piece on Brio. It was particularly interesting talking to tailoring customers in London and New York, who now get to pick from Parisians and Neapolitans rather than just the English.
Lastly (forgive the self-promotion, but I think readers will find the pieces genuinely interesting) I've been writing regularly for the new British offshoot of US luxury magazine Robb Report.
In recent months that has included a 'how it works' piece on Floris bespoke perfume, a column on why men should wear hats, and most recently a piece on dressing for summer - from which the image at top of this piece is taken. The latter can be read on the Robb Report website here.