The imagery that inspires me, by Oliver Dannefalk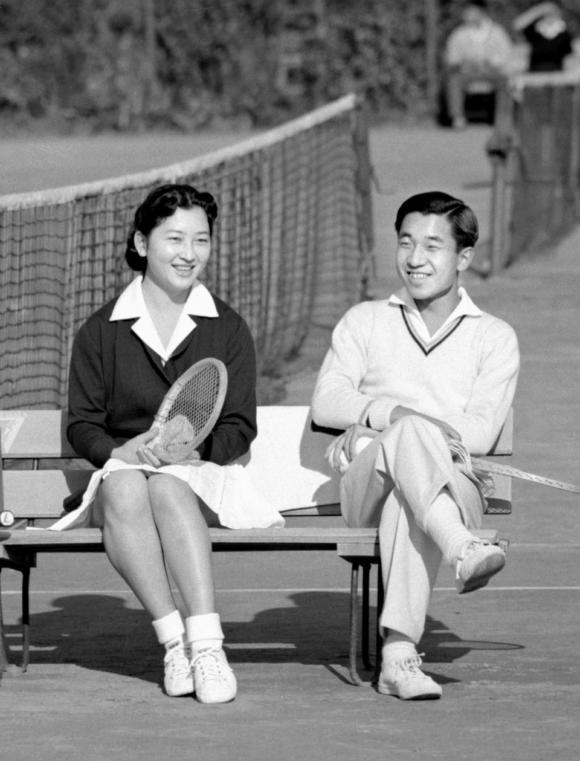 This is a guest article by Rubato designer Oliver Dannefalk, explaining what the hell he was looking at all the time on his phone. And then showing to everyone. It is a description of how he works, what inspires him, and what keeps him de-stressed. I hope it has some of the same interest for you.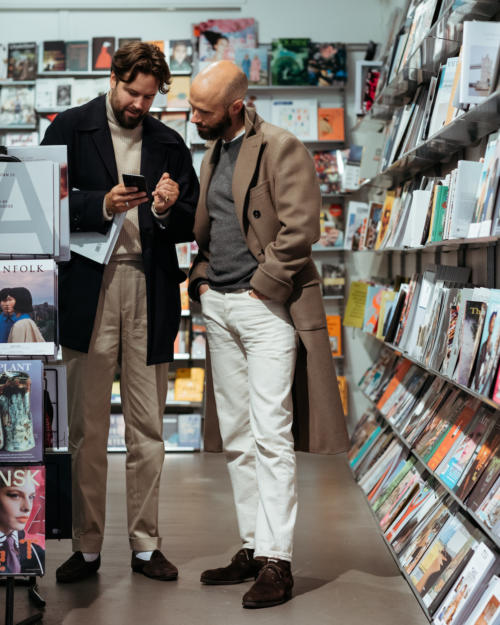 "My girlfriend told me the other week that she's never known anyone who can look through their pictures on their phone so many times, and come back to real life rejuvenated and inspired.
I didn't think of it much at the time, I sort of grinned, felt slightly ashamed and took it as a hint that I'm on my phone a lot. Then I thought about what she actually said, and realised she was absolutely right: I look through my pictures a lot, it does inspire me and yes, I'm probably on my phone too much as well.
In these days and this age, you're fed tons and tons of unwanted information in form of pictures, tweets, articles and news. News travels fast, as the old saying goes, but right now it travels faster than ever because the means of transportation are so much greater. We live in a world where we're attached to our phones for the better part of the day, acquiring a lot of unnecessary information - and this can come off as distanced and anti-social.
But as we all know, there are two sides to every story. I'd argue the same amount of information can nourish you in the form of things you like.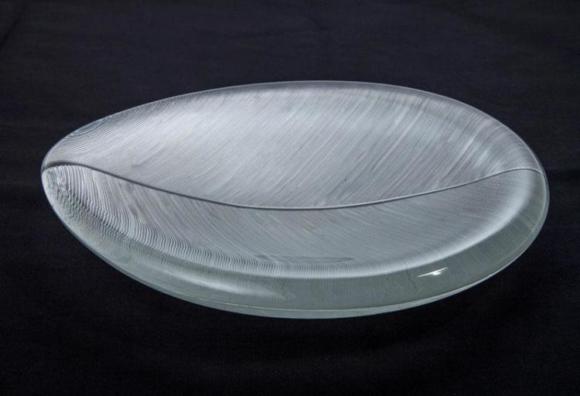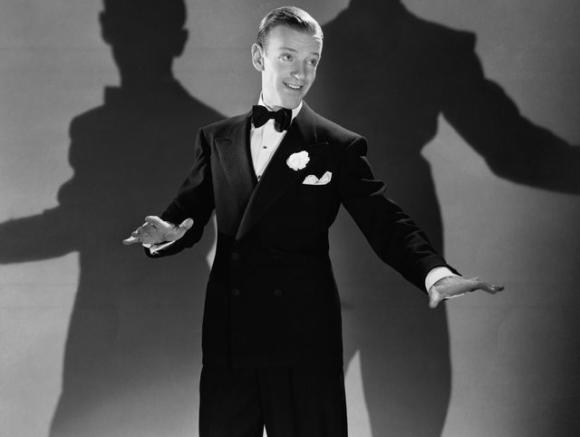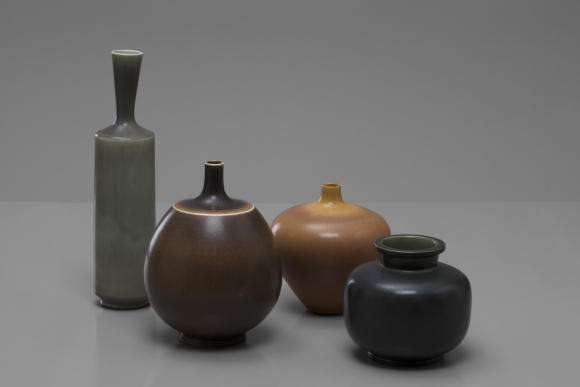 I accumulate pictures on my phone daily. Predominantly though, these are not ones I've taken. These are not social gatherings, a beautiful sunset, a cute dog, a nice car. Don't get me wrong, I take those pictures as well – but when it comes to that type of picture, I'm more likely to look through them, disregard a bunch and in most cases erase them all. This certainly doesn't apply to the other type I've accumulated over the years.
This is an inspiration collection, including glass objects, vases, ceramics, vintage workwear, furniture, interiors, fashion, architecture, football, menswear, old actors and actresses, art, plus design in all shapes and forms. These I revisit frequently: they all have a specific reason for being in my 'permanent stock'.
The inspiration might come from the way a specific painting is hung in a room. It could be the way a staircase handle curves, or is covered in braided leather. The Fred Astaire tuxedo; Emperor Akihito playing tennis; the cast from The Philadelphia Story; photographs by Todd Hido with that special light shining on a seemingly abandoned house.
The late great Franca Sozzani's editorials for Vogue Italia - I mean, come on. The grandeur, the delicate finger on the pulse, the groundbreaking statements, all within a fashion magazine.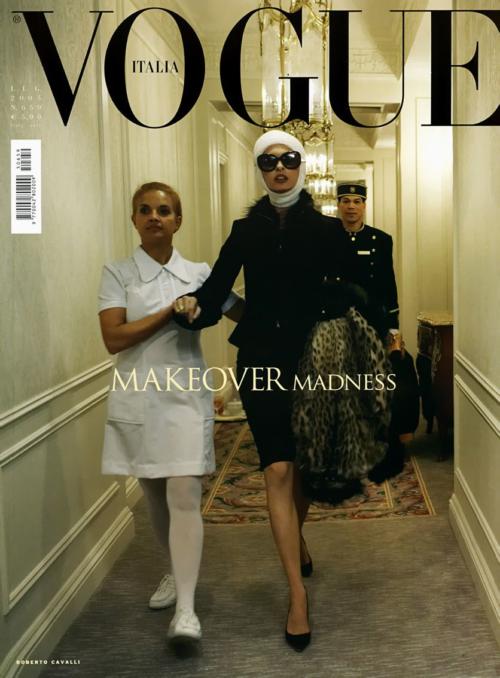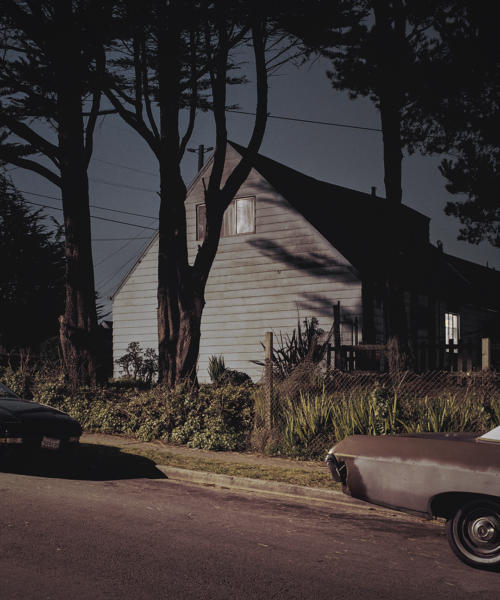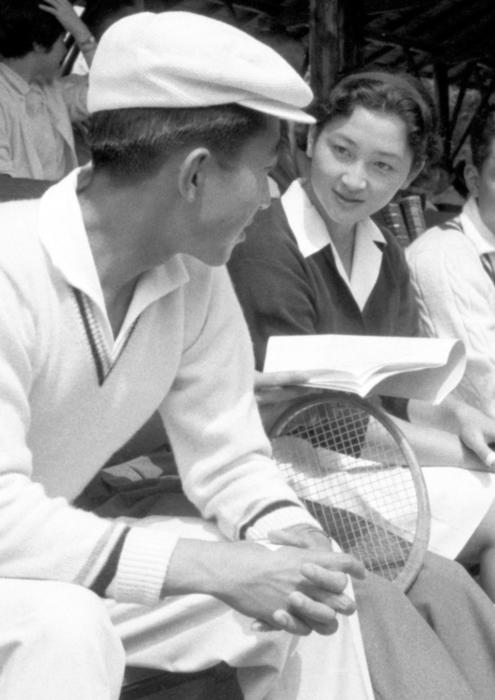 I often go through phases in this collecting. Sometimes it's art: at the moment I'm really intrigued by Jean-Baptiste Besançon. His art is modern yet feels like it could've been around forever.
His use of colour is often muted, in tune with what I like. But sometimes he throws in a dash of colour or leaves a space hardly painted, or covers the canvas in what seems like black paint, but on closer inspection turns out to be deep navy or green.
Those colour schemes are perfect for inspiration in dressing. The greens, the blues, the beige and off-white, they're all colors I have in my wardrobe and his art encourages me to try different ways of wearing them.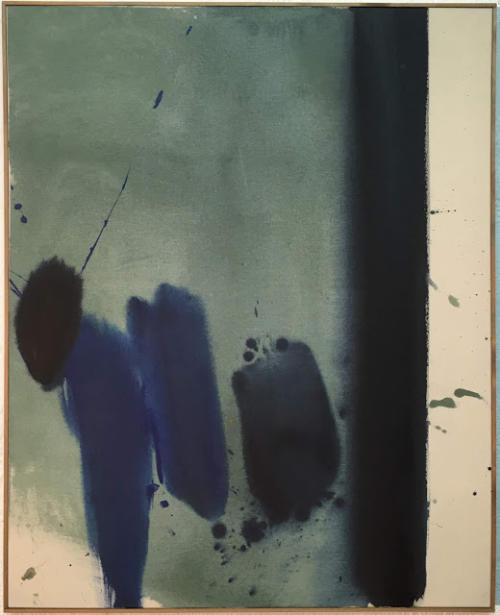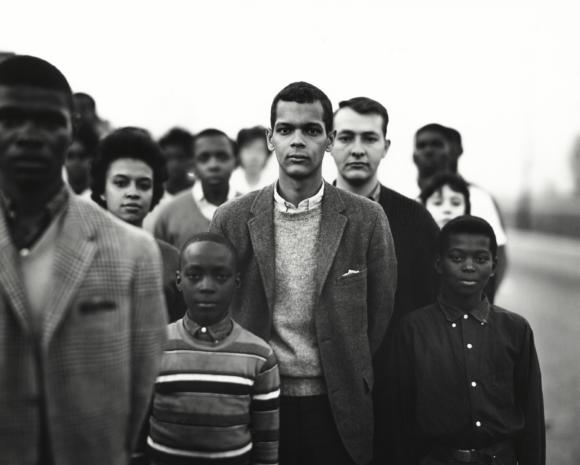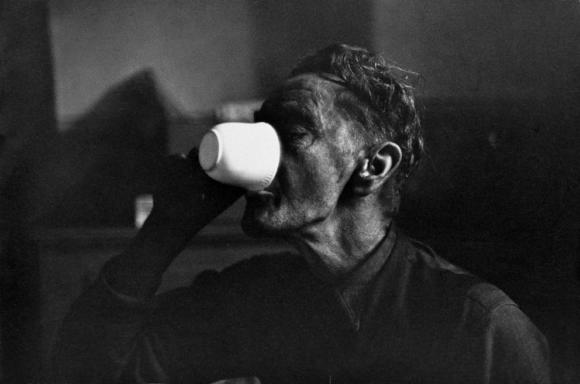 Other times I'm stuck in black-and-white photography, Richard Avedon or Robert Frank. Masters of catching what seems to be everyday life and people, and in one shot telling a complete story.
Sometimes it's pictures from a bygone era. Francis Wolff's huge collection of pictures from the Blue Note era not only show a photographer with a really keen eye, but also the greats of jazz in their heyday, looking cool in that way only jazz cats can look cool.
I recently started shooting analog and Francis Wolff's pictures are a great inspiration. Although I don't have as many cool subjects, it still gives me insights into angles, lighting and composition when trying it on my own.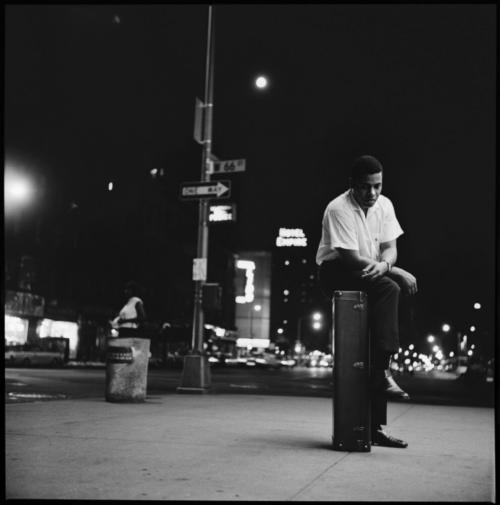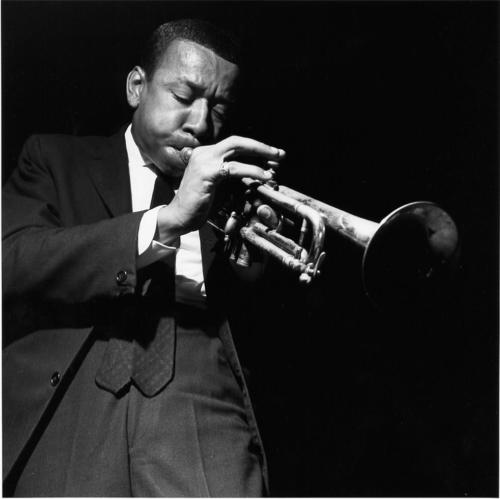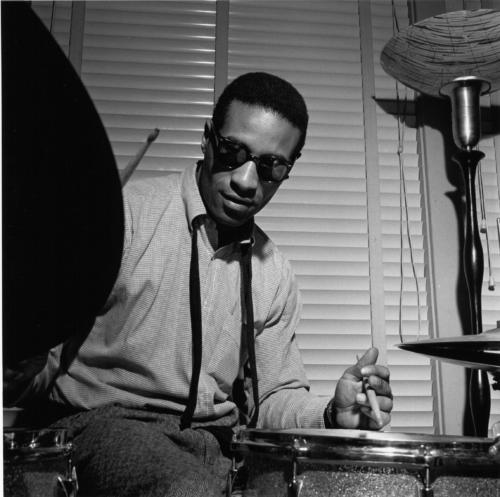 I tend to see something I like, a photo, a movie, something or someone in a movie, and immediately my mind sets off. I want to know more.
I see a painting of an artist I didn't know in an endless flow of pictures on Tumblr (yes Tumblr, I still use it) and I want more: I search, I find a name, I go deeper, I find more pictures, get more on the life and work of the artist and go further, consume everything interesting about them. Save more pictures.
This will often branch off into other interesting people, or things around or within the same category, and off I go again, down another trail.
I remember seeing a movie with William Powell for the first time, The Thin Man, and realising that I've had pictures of him saved on my phone for years, back when I had no idea who he was. He just seemed a superb dresser. In fact, he was the reason I commissioned my first three-piece suit, a beautiful navy flannel that has been worn heavily.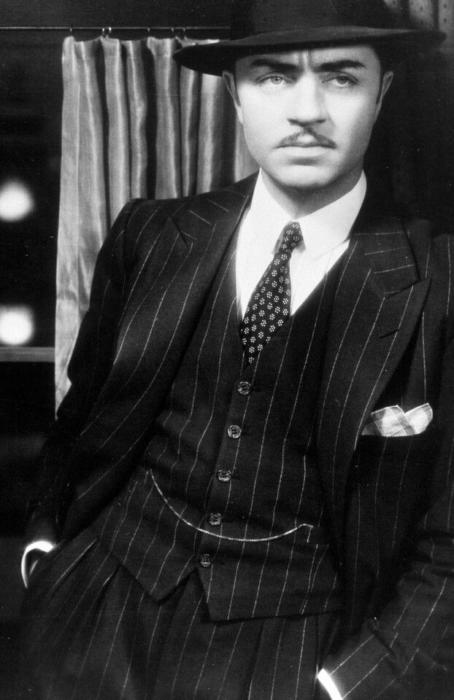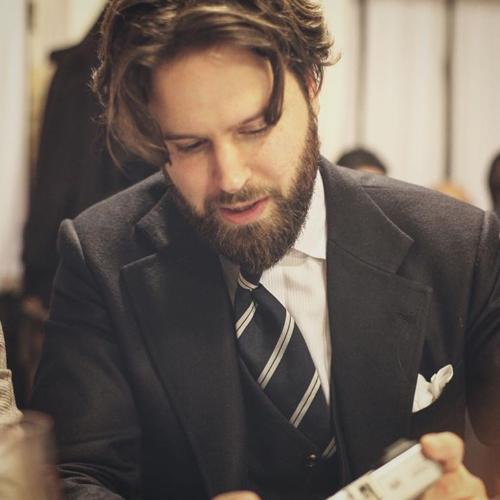 All of these pictures give me feelings of joy and inspiration, practical advice for combinations in clothing, ideas for how I want to live and ways to furnish my apartment.
They also give me reassurance, in an odd way. I find them useful in situations when I need visual stimulation - for work, a photo shoot or anything else based on aesthetics.
It calms me down when I feel stressed, knowing I can go back to my own library filled with everything I love and admire. The way it's shot; what it shows; the way it's styled, situated, lit or portrayed. It's colour, shape, texture and depth. And sometimes just a nice outfit.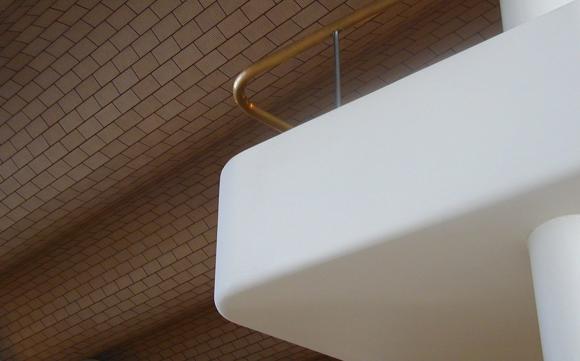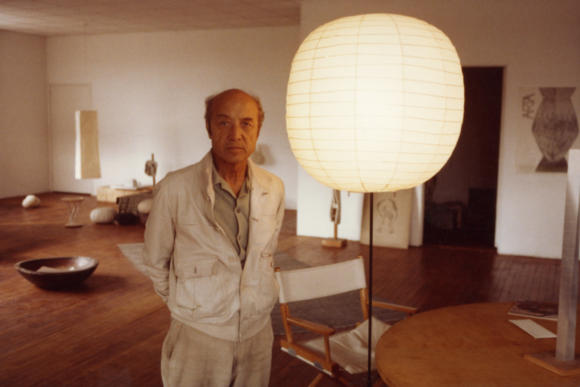 I know we need to be able to let go of technology and interact with each other and the world. We need to shut down and disconnect, enjoy a dinner with friends without gazing at our phones. This is all old news and I'm sure I'm preaching to the choir.
But at the same time, I know my personal gallery enables me to look at the people I meet and the things around me in a different light, packed with interest and with a sharpened eye, searching out the details, and the beauty in everything.
I'm not suggesting we bury ourselves deeper into our phones. But I humbly suggest that when we do, we do it for our own benefit."