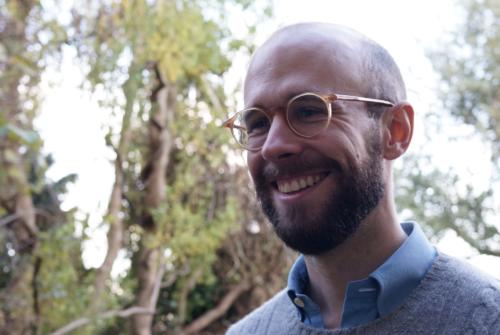 As someone who has spent too much of the past year redeveloping a website, I take my hat off to Will, who has accomplished a much more fundamental redesign over at A Suitable Wardrobe – melding the blog with the ASW store.
One of the hardest things of keeping up such a store is discovering new products, and having bought two of them recently I thought they deserved a personal recommendation.
One is the Francois Pinton glasses, a brown tortoiseshell version of which I have worn for the past two years and several readers have commented upon. Admittedly, I had no idea the name was well known – I merely liked the design when I saw them in my local optician. But it seems I was lucky to do so, for they are hard to track down.
I now have the honey-coloured ones as well, courtesy of ASW, and find the colour to be a subtle point of interest without being too dramatic. Many of my favourite things, such as flannel or tan-leather watchstraps, fall into that category.
Second are the kidskin gloves, which if anything sound like they were even harder to source. I went for the brown suede versions, which are also a versatile choice and perhaps just a touch unusual. Brown will be a popular choice for men, but can look a little off with black shoes or bags. Suede makes that pairing a little easier.