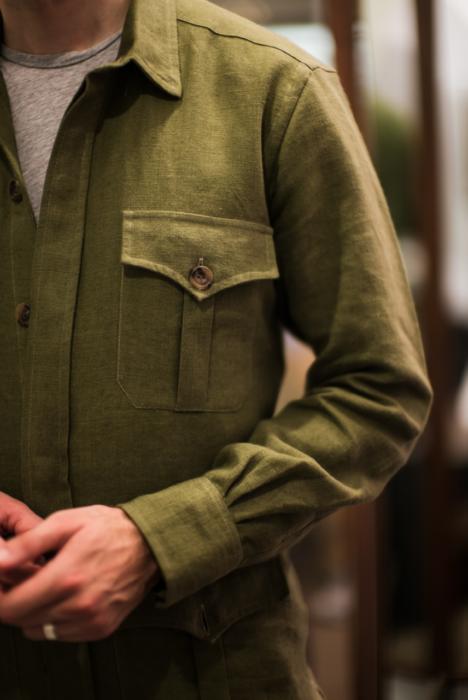 My latest column for How to Spent It is on a safari jacket made recently with Budd.
An interesting project, there will be more about it on Permanent Style next month. In the meantime you can read about the background here.
Remember, all previous columns – covering the 'How to buy' series and the recent 'Inside tracks' can be seen on the site here.
Photo: Luke Carby