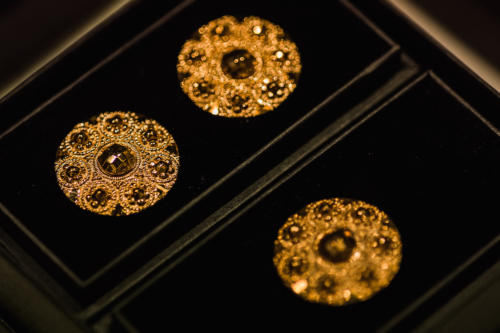 Here's an interesting one. How much does our interest in crafts, usually worked on a small scale, by hand, extend to similarly elaborate industrial processes?
The techniques, such as precision-turned metal or electroplating, usually involve as much invention and originality as handcrafts. But the actions are then transformed into machinery, and replicated on a larger scale.
I wouldn't have thought I'd find anything interesting in them, but talking to Alice Walsh of Alice Made This – whose work is based on applying the processes to a range of accessories – I found it oddly captivating. Perhaps it's just the pleasure learning something new.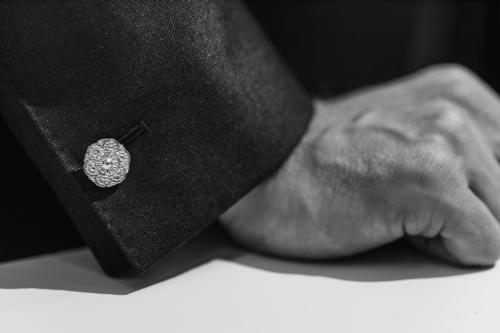 Alice, who previously worked as an industrial designer, aims to reflect a particular process in the accessory it creates. So the precision-turned engineering, shown in the video below, is used to create clean, aerodynamic shapes with echoes of the aerospace industry it is involved in.
And the investment casting – a process used in jewellery making – is used to create intricate designs that mimic vintage dress buttons. Again, video below. Alice and the team also worked on range that could be used as buttons, as part of a collaboration with Japanese tailor Takizawa Shigeru – hence the image above.


Of course, as interesting as the processes are, they would mean little without the designs. Pretty unattractive things come out of these machines as well.
Those designs are usually simple and elegant, and made out of a range of steel, brass, copper and gold. I'm a particular fan of the brass and copper – materials not seen enough in men's jewellery. The range of metals also means there is a range of prices: £95 to £315 for the ones discussed here.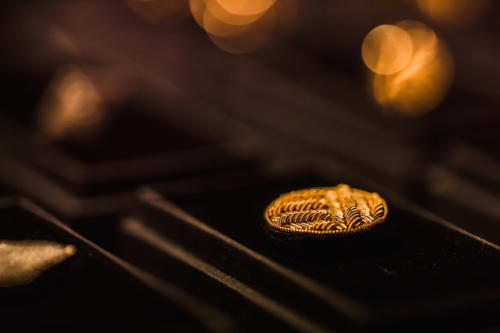 My favourite cufflinks, of course, will always be those I designed myself. But there is some attention given to the back of the links here, which is important for me, and the style is very different. Distilled and refined, rather than intricate and delicate.
There's more detail on other processes, such as electroplating and engineered ceramics, on the Alice Made This website.
Photos: Luke Carby