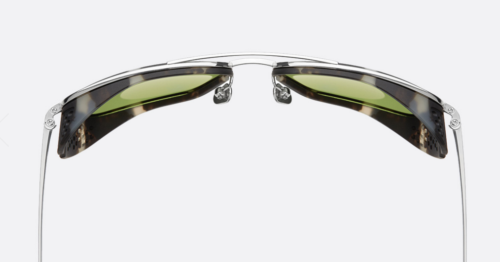 This has become a Permanent Style feature in the past couple of years. An opportunity to mention the dozens of brands that email asking me to review their product, but never get a full post because they don't quite make that grade.
As ever, this is only a fraction of the number that contact me every week. I try to pick out only those that have the potential to do something interesting or new.

Son of a Tailor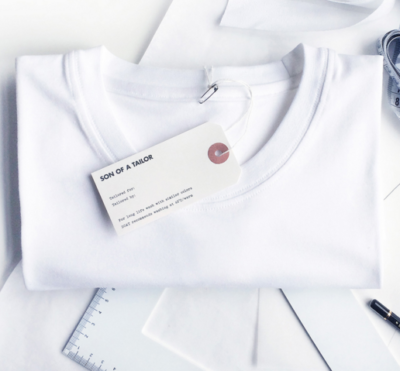 I feel genuinely sorry for Son of a Tailor. Based in Copenhagen, they have the laudable aim of creating basic T-shirts with a bespoke fit. They initially contacted me a year ago but only offered a synthetic-mix cotton at that stage. When they introduced a 100% cotton ($70) we started the process of making a T-shirt to fit me.
The fit in waist and hips we got right with the first shirt. The sleeves (a bit tight, a bit short) took another iteration. But the thing that defeated us – six T-shirts later – was the collar line. I didn't like the two they have as standard, and it's very hard to describe the line of a collar. Measurements move; the band itself is as important as the opening; and pitch needs a whole other system to communicate.
If you see one of their shirts and like the neckline, or ask to try one through the post and do, I would highly recommend them. But it didn't work out for us.

D'Alembert
There are so many companies doing small leather goods it makes my head ache. They're so easy to design, have no sizing issues, and can be made in small batches. So many people launch crowdfunding ideas for the 'perfect wallet'.
D'Alembert stood out in my Inbox for the hand-painting, which was nice. Unfortunately the wallet they sent me had its paint flake away quite quickly, leaving a not very natural effect. This can happen on any wallet dyed in this way, but not to that extent. The replacement wallet was better, and if you like this look of wallet they're worth considering – though expensive at $295 with no hand-sewing.

SAAL skincare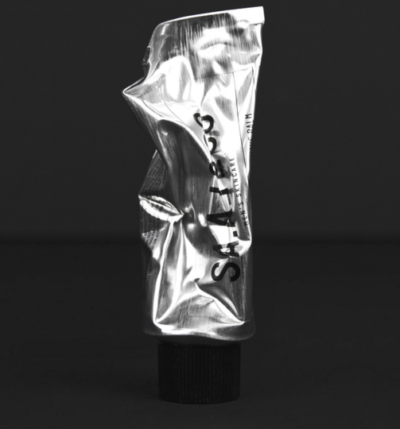 SAAL are an Austrian skincare company doing some of the great things with ingredients that bigger outfits like Aesop have been doing in recent years.
The formulations are nice, with subtle but masculine fragrances. But the non-aluminium deodorant (€22) they sent me wasn't really strong enough to control my (strictly average, honest) odour. And things like the packaging were sub-par – although these were test bottles. I'll update when I try the finished product.

Aether sunglasses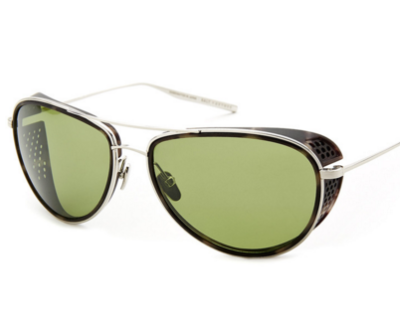 Aether are part of an interesting growth area: luxe sportswear sold on its technical capabilities as much as style. Brands like Arc'teryx have been growing fast off the same trend, and several non-sports brands have been investing in the area as well.
When I was offered the Aether sunglasses to try I was interested in this precise combination – something that looked good but was also technical without necessarily appearing so. For the commute to work, sitting between Meyrowitz horn and Oakley half jackets. (Side note: few things are worse than men wearing Oakleys with tailoring. It makes me physically shudder.)
The Aether Scouts ($600) looked good, were very lightweight (titanium frames) and held on well with some fairly active cycling. But despite the extended frame top and windshields, they actually made the airflow worse for me than regular glasses. So unfortunately not that practical.