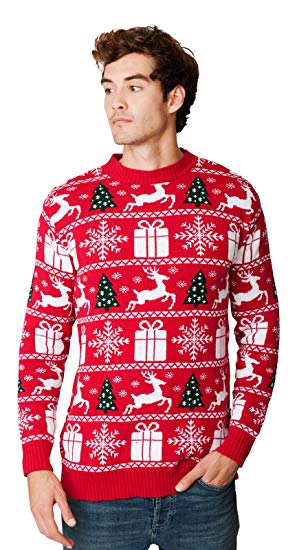 There are many problems with consumerism and how it affects our planet, and society.
They include mass-farming of animals, and I entirely understand people who turn vegan in response.
They include pollution of the oceans, and I understand those that wear only biodegradable clothing as a result (often from animals).
And they include poor treatment of people, and I understand those that seek out manufacturers with the best labour practices as well.
But for me, the biggest issue with modern consumption is its sheer volume, and the waste created by the companies trying to feed it.
If clothing was valued more, and looked after better, then the most problematic aspects of mass farming, mass production and cheap labour would be mitigated.
Leather is not a great material in terms of its impact on the environment. But if you have one great jacket - and wear it and repair it for decades - then it's a lot better than the cheap products that would have gone into landfill in the meantime.
The popularity of cashmere has caused huge problems in Mongolia over the past 30 years. But the biggest issue is mass production of cheap cashmere that has made it an everyday material.
The biggest problem with fashion brands – again, for me – is not the fact they are expensive or spend too much money on catwalks.
It's the fact they produce so much clothing that is expected to be consumed in a single season, and thrown away if it is not.
Continuous stock of products from season to season (like the Anderson & Sheppard Haberdashery does, for example) is a much more responsible way to sell clothing.
And so is made-to-measure – something brands like Stoffa and Saman Amel emphasise in what they do.
A friend was recently telling me about the big emphasis on sustainability at the recent Premier Vision Denim here in London. But the head of sustainability at Levi's said Lot No.1 is by far the most sustainable part of the company - just because it creates less consumption.
As consumers, we can help by being patient. By not expecting everything, in every size, to be available all the time. Perhaps by pre-ordering or joining a waiting list (as the PS shop does in a small way, and Private White does in a bigger one).
And with made to measure, be aware that there's a certain efficiency in waiting for something to be made just for you.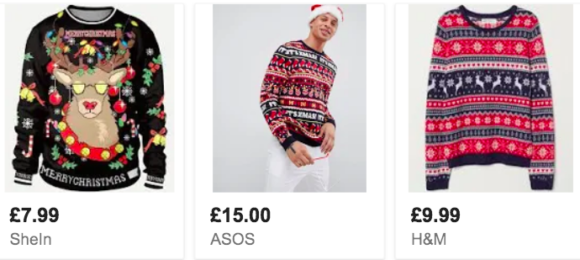 So why do I hate Christmas jumpers?
Because they're disposable. They're a cheaply made piece of clothing intended to be worn, laughed at and chucked at the back of the closet. They are clothing as novelty.
There are much bigger issues out there. Such as people buying stacks of cheap T-shirts, or a new glittery top for every party.
But Christmas jumpers are such a glaring example. Often staring you in the face with a silly, smiling face poking out of the top.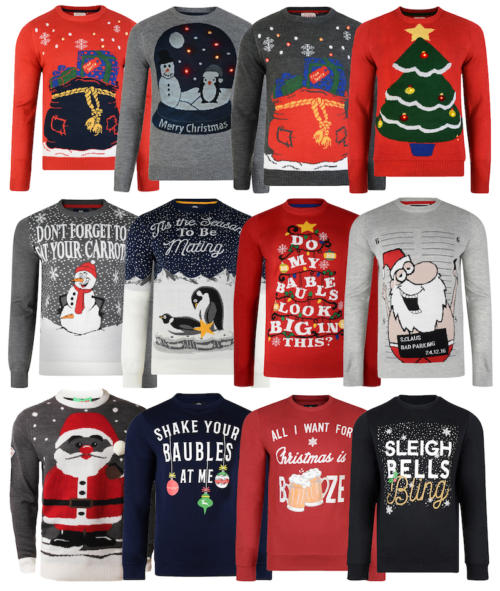 I know I could seem like a bad example. But I would never advocate someone buy as many suits, shoes or sweaters as I do in order to produce Permanent Style every week. And I know that's not how most readers consume it. They cherry pick, save up for pieces and then look after them.
And I try, whenever I can, to give things to friends and family to avoid waste. Plus I wish companies wouldn't send unsolicited products in the post (mainly beard oil, at the moment).
Buy quality clothing; look after it well; avoid fashion; and support companies that do the same. And don't buy that Christmas jumper.
Bah humbug everyone.