The new Lightweight Friday Polo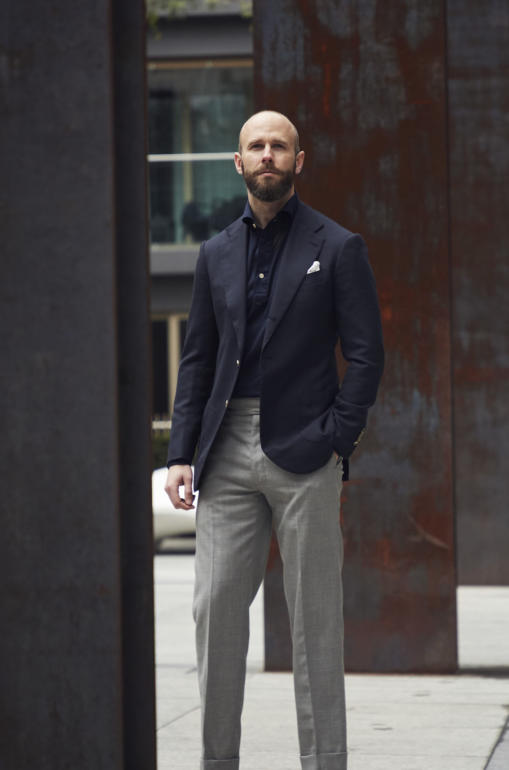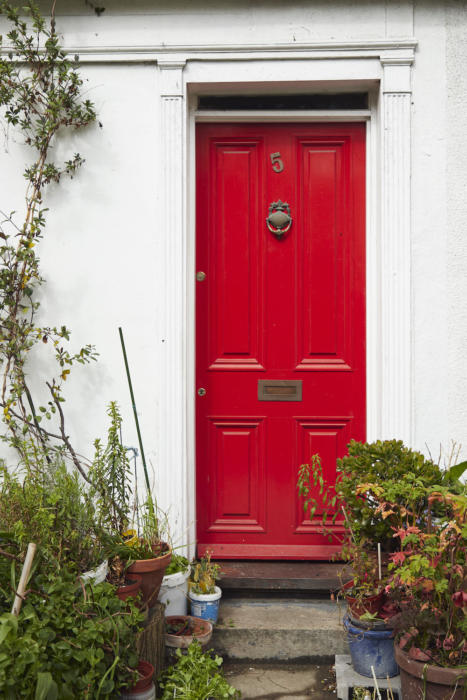 This is the lovely - and reader-driven - new version of the Lightweight Friday Polo.
The version we did last summer, in white piqué, was popular and sold out, but several readers commented that it was a little too transparent for them.
So this year we've done it in a navy version of the same material. This has the benefits of being very breathable, but indicating nothing of the body or chest hair beneath.
Other than the cloth, it is exactly the same as the classic Friday Polo.
Proper shirt collar to stand up under a tailored jacket; long body to wear tucked in; reinforced placket (as per last year's upgrade).
It also has all the handwork of the Friday Polo, which is one of the key things that separates it from the vast majority of polo shirts. Hand-attached collar, hand-attached sleeve, and then hand-sewn buttonholes and buttons.
A piece of Neapolitan craftsmanship, made specifically to wear under light elegant tailoring - such as my hopsack jacket here.
I find navy is particularly good with dark-coloured jackets, such as navy, charcoal and brown, but also works very well on its own.
It's the most useful colour of polo I wear on holiday, for example, because it goes with every colour of trouser or short. White is second.
In the pictures it is worn with a smart combination of jacket, light-grey Crispaire trousers and Sagan loafers.
The handkerchief in the jacket is cream silk, and the Sagans black - though dark brown would work equally well.
Personally, my favourite way to wear it is shown below, without the jacket and with only invisible socks under the Sagans. It feels very relaxed, yet still elegant.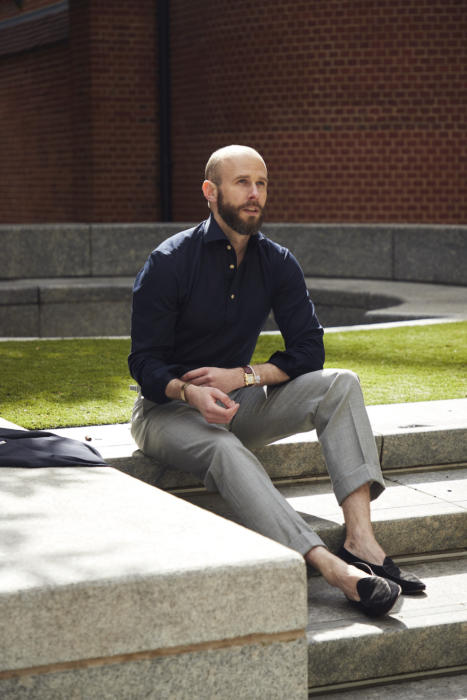 One of the things I don't say enough, by the way, is how thankful I am to those that support Permanent Style by shopping on the site.
While advertising is the bedrock of our income, it is the little design projects like the Friday Polo that make PS what it is today. It is this funding that enables continuous publishing of in-depth editorial, for free.
Konrad Olsson, founder of Scandinavian Man magazine, recently wrote a great editorial in it about media and fashion. One of things he said was that he believed in the future, retail would fund editorial.
I agree. The PS Shop will never be big - indeed, the current size is just fine - but it is probably the most reliable way of funding a site like this in the long term. And it enables me to plug little gaps in menswear, which is enjoyable.
So thank you. And I hope you can forgive the occasional interruption to our scheduled broadcasting.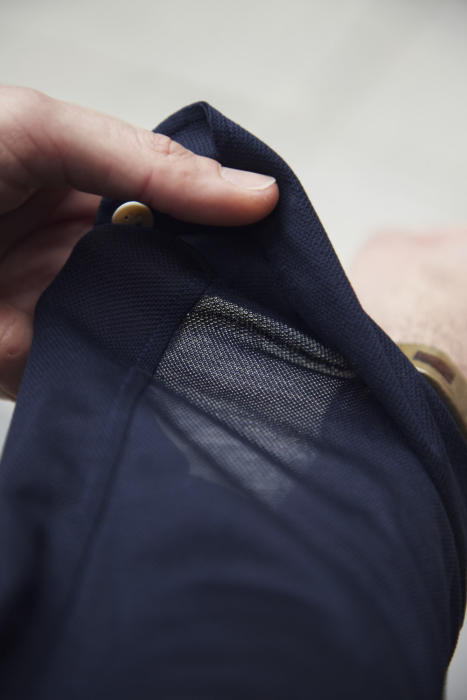 The Lightweight Friday Polo is available to buy on the PS Shop site here. All details on fit, materials and care are also there.
If you have any questions you can't see the answer to, please do add a comment below and I'll add the information to the shop page as well.
The Lightweight Polo is slightly more expensive than the regular version, reflecting an increase in cost of materials. I like to be transparent on pricing points like this as much as possible, rather than sneaking them in.
Thank you, once more. Here's hoping you find plenty of opportunities to wear the new polo during a long and warm summer.
Simon
The PS Shop page for the polo is here
Photography: James Holborow