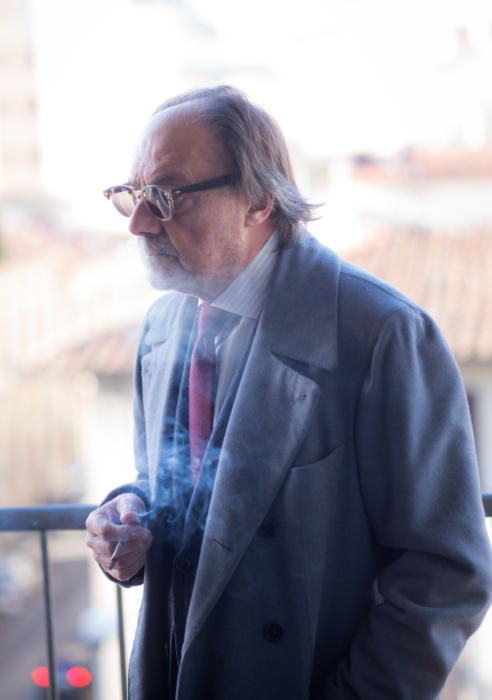 *London trunk show details:
February 18-20
[email protected]
+393458404232
32 Royal Crescent, London W11, UK*
It's been interesting to watch in recent years how more and more small tailors have come to prominence, getting coverage and an international reputation with remarkable speed. Everyone loves a new name, and social media spread it faster than ever.
Of course, bespoke tailoring is a long game. It has awful margins, requires large fixed costs, and these days involves a lot of travelling. The reward, if there is one, is in the long term. The stability of a loyal clientele with a large disposable income; the ability to pass that clientele onto the next generation.
I really hope, then, that being the latest 'internet sensation' does not prove to be more of a curse than a blessing for anyone. That any of those sensations flare up and fade away, perhaps even damaging some of the reputation of bespoke along the way.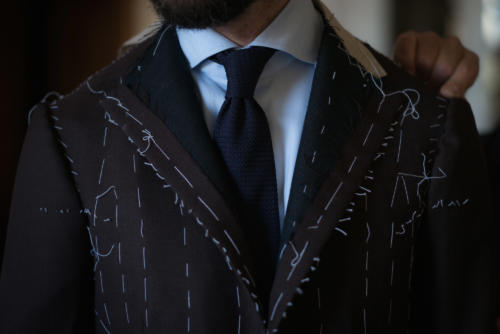 Sartoria Dalcuore is one of those recent growth stories. Although they've been working with people like George Wang at Brio for a few years (on both RTW and bespoke), the team has only recently begun travelling, seeking out the big markets in London and New York.
Dalcuore, like many Italian tailors, was founded after World War II – in this case a little later than some, in 1966. Luigi (Gigi, pictured top) was an apprentice at Del Duca, as well as working at his aunt's dressmakers.
Gigi founded his own shop at the age of 26. That could be reassuring to any new cutter deciding to start out on his own, until you realise he started apprenticing at 16. Ten years is still really the absolute minimum of training and experience.


I took the opportunity to try out Dalcuore during their first trip to London back in December (they're here again from the 18th of February, and in New York from the 24th). We then had a fitting in Florence during Pitti (pictured here).
The signs were good. The trousers were too tight around the seat and a little short, but the jacket was very good for a first fitting, and the pitch of the sleeve absolutely spot on.


The cloth helped – a high-twist summer cloth from Holland & Sherry in dark brown. I've wanted a summer suit in this shade for a while, and it will look amazing with a white shirt, monochrome tie and polished black oxfords.
In terms of cost, Dalcuore sit between Solito and Caliendo – the other two Neapolitan tailors I regularly use. Their suits start at 3000, 2500 and 3500 euros respectively. On first sight, that looks like very good value. One tailor you hope will flare up and stay there.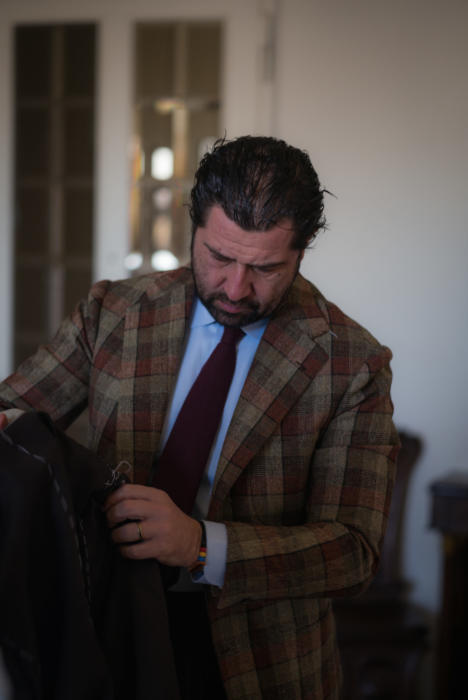 Photography: Luke Carby. Pictured above: Damiano Annunziato