'Snob' Tailoring book republished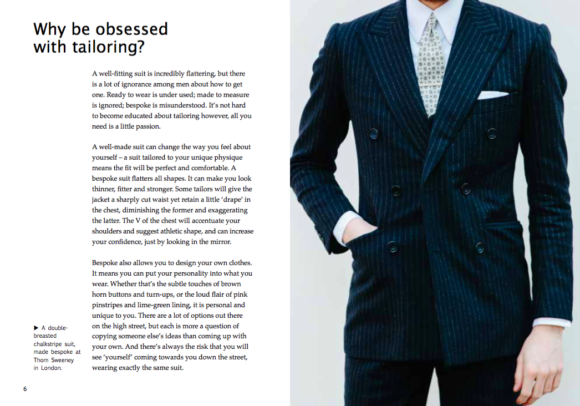 It seems to be the month for notices and happenings. This latest one is to note that the tailoring book I originally wrote back in 2011 has been republished.
I've had lots of enquiries over the past year about this book, as the first version sold out a while ago.
Originally called The Snob guide to Tailoring, it has now been rebranded as part of an 'Obsessions' series (which is probably a nicer title).
I was able to pick up a few errors here and there from the first version, and update some listings, but I didn't have control over everything - particularly the cover, which is a little garish.
One substantial improvement however is the photography, which is now mostly from Jamie Ferguson's back catalogue - shots both of me and others. A few people might recognise themselves.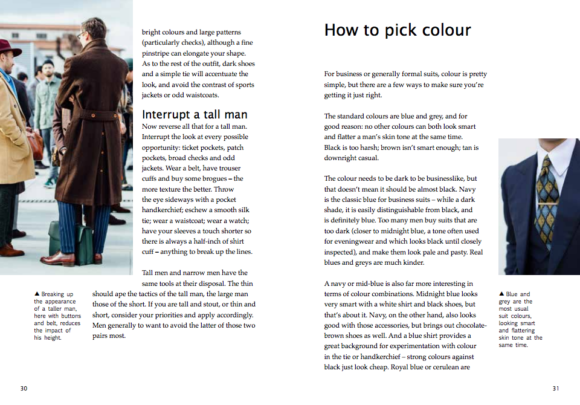 Overall it remains a useful introduction to tailoring - to fit, to style and to the various intricacies of bespoke.
I think it's also a nice compliment to my other published books, The Finest Menswear in the World, which is largely about product and quality, and Best of British, which focuses more traditions and history.
Obsessions: Tailoring went on sale at the beginning of the month and is available in all good bookstores. And some bad ones.