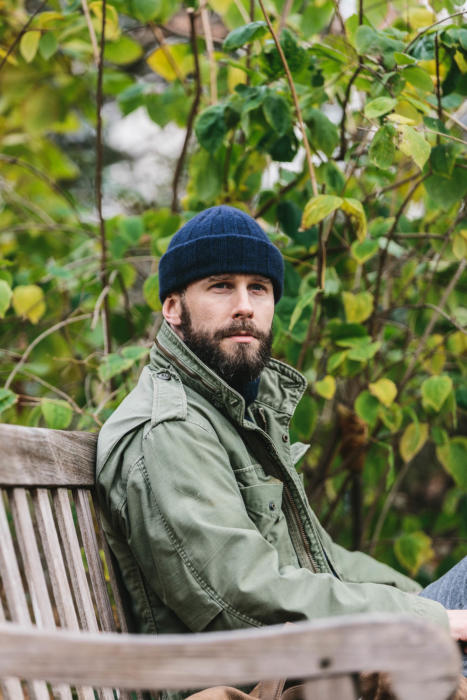 I'm pleased to say we've managed to get another batch of watch caps through, just before the end of winter.
We made 200 this time, so hopefully they won't all go in a day, like last time. Colours are the same - navy and grey in 100% cashmere.
They're all on the shop page now.
And for more details please see the original post here.
Photos: Jamie Ferguson @jkf_man
P